DOC announces non-COVID inmate death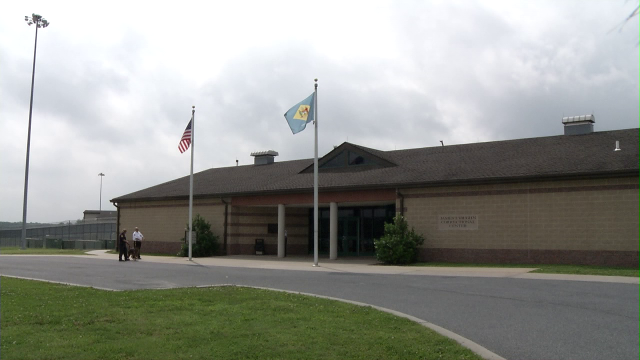 DOVER, Del. — The Delaware Department of Correction (DOC) announced that George W. Gray, a 79 year-old inmate from James T. Vaughn Correctional Center (JTVCC) died at Bayhealth Hospital, Kent Campus on Friday, June 11.
Officials say Gray had a history of chronic health conditions, including hypertension, diabetes, and COPD.
We're told he was admitted to Bayhealth Hospital's Kent Campus on May 26 for shortness of breath. Further assessment revealed a diagnosis of aggressive metastatic lung cancer. DOC says treatment was immediately initiated but his condition continued to deteriorate and he was placed on comfort care. Gray was pronounced dead by hospital staff at 12:47 p.m.
Gray, of Laurel, Delaware, has been in DOC custody since 1977 and was serving a life sentence for 1st Degree Murder, 1st Degree Kidnapping, and 2nd Degree Robbery. His body will be released to the Delaware Division of Forensic Science to determine cause of death.