BREAKING: COVID-19 State of Emergency ending July 1 in Maryland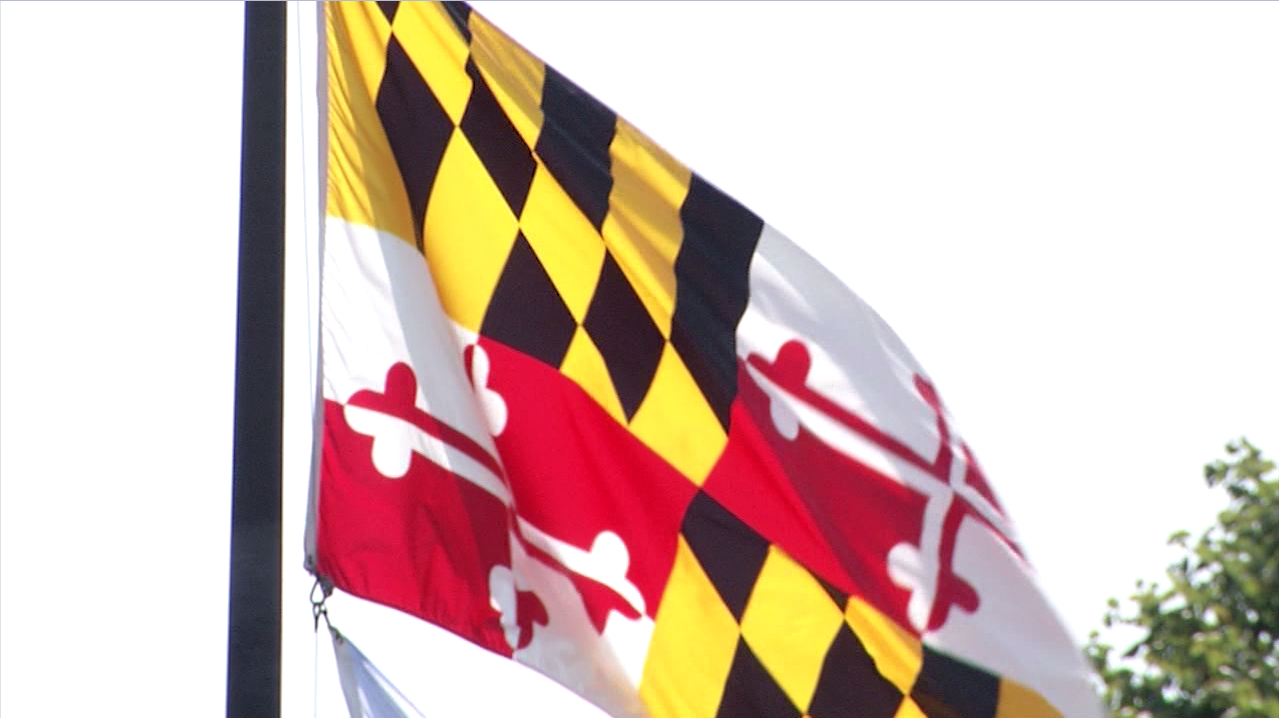 ANNAPOLIS, Md. – Governor Larry Hogan announced on Tuesday that the State of Emergency related to COVID-19 in Maryland will end on July 1st.
As of July 1st, any and all emergency mandates will end, and all restrictions will be lifted. Masks will no longer be required in any setting, including schools, camps, and child care facilities. Hogan added that businesses and other workplaces will still be allowed to set their own policies, however, there will not be a legal mandate from the state requiring masks anywhere.
A 45-day grace period will begin on July 1st and continue through August 15th. This will allow for an extended period of time to renew expired driver's licenses and for the moratorium on evictions related to COVID-19. Health officials will have that grace period to transition from emergency operations.