UMES to hold modified in-person commencement for Class of 2021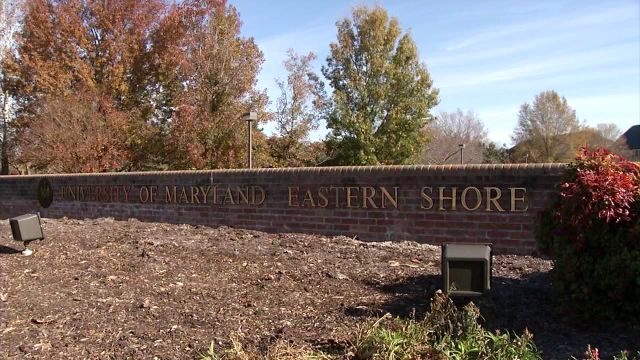 PRINCESS ANNE, Md. – The University of Maryland Eastern Shore has announced plans to hold a modified, in-person commencement on May 14th.
We're told the commencement will be guided by precautions that adhere to COVID-19 prevention protocols, including limiting the number of ticketed guests allowed to attend.
Graduates will hear from state Delegate Sheree Sample-Hughes as the commencement speaker, and will witness the grandson of one of the institution's earliest known graduates receive an honorary degree. Dr. John B. King Jr. will return to the alma mater of Estelle Livingston Stansberry, class of 1894, to accept a Doctorate in Public Service degree after serving as the commencement speaker for UMES in the spring of 2019.
Nearly 300 graduates will take the stage on Friday, May 14th.