Rehoboth Beach removes mask mandates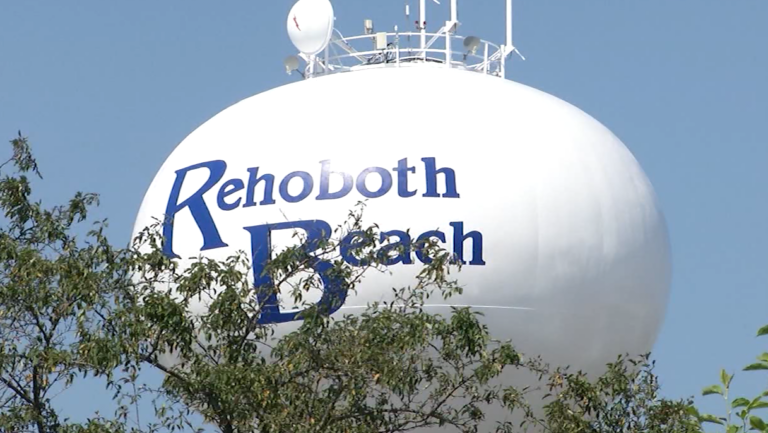 REHOBOTH BEACH, Del. — Patrons and Residents of Rehoboth Beach no longer need to wear masks when visiting the popular beach town.
The city's board of commissioners voted Friday afternoon to drop most mask requirements, including for the boardwalk. This comes after Governor John Carney's 29th modification to the State of Emergency Declaration, which lifts all COVID-19 restrictions for fully vaccinated people, including wearing masks indoors and outdoors.
City officials say after following guidance from the CDC and the state, it is now time to gleefully get back to regular summertime activities.
The new guidelines are effective immediately.