BREAKING: Outdoor mask mandate lifted, outdoor dining restrictions easing in Md.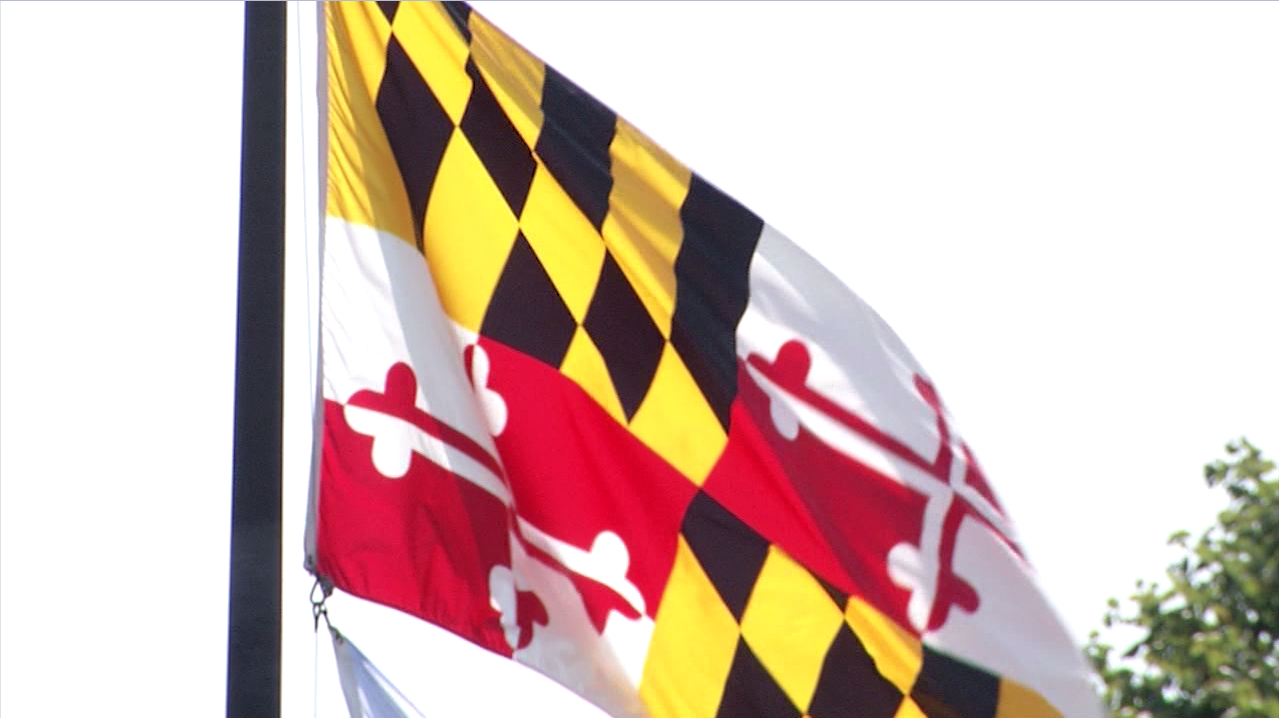 ANNAPOLIS, Md. – Governor Larry Hogan announced on Wednesday that he is lifting the outdoor mask mandate in the state of Maryland, effective immediately.
Lifting this order is in line with the latest CDC guidance. Marylanders who have not yet been vaccinated are strongly encouraged to continue wearing masks, and masks will still be required at large venues as well as indoors at all public and private businesses, and when using public transportation.
In addition, Hogan announced that starting Saturday, May 1st, all restrictions will be lifted for outdoor dining. Standing service can resume outdoors at bars and restaurants, and capacity and distancing restrictions for outdoor dining will be lifted.
Distancing and mask requirements will remain in place indoors at bars and restaurants.
"We expect to be able to take additional actions in the weeks ahead and to return to a sense of normalcy…the fastest way to put this pandemic behind us once and for all is for every single eligible Marylander to get vaccinated as soon as possible", said Governor Hogan.
Also starting on Saturday, May 1st, all eligible Marylanders will be able to go online or call 1-855-MD-GOVAX and immediately book an appointment at any of the state's mass vaccination sites.