Possible future salary increase on the table for Wicomico County Sheriff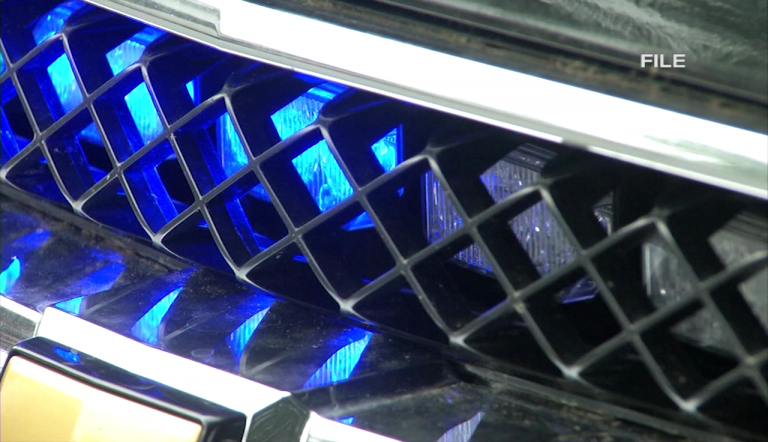 WICOMICO COUNTY, Md. – A salary increase for Wicomico County's sheriff was on the agenda for Tuesday's County Council meeting. Council members tell 47ABC any salary increase wouldn't go into effect until the next election in 2022. So, the purpose of Tuesday's discussion is just that, to plan ahead.
Sheriff Mike Lewis says the last time he got a raise was eight years ago. "The Sheriff's salary here in Wicomico County is far below the state average. It's far below the national average, based on our population that we have here in the county, based on the responsibilities that the office of the Sheriff here in Wicomico County," said Sheriff Lewis.
Sheriff Lewis says the Sheriff's Office handles a larger workload than many may realize. He says that includes serving summons, warrants, ex parte, eviction, and protection orders, as well as grand jury indictments.
With all this in mind, council members decided to address the salary raise at a later date. He says he hopes the council will take another look at a potential salary raise through a commission next year. "There are a number of sheriffs that are seeking significant pay increases through the state legislature this year through Annapolis. I am not because I sought legal advice and was told it has to be done through my county council," said Sheriff Lewis.