Cambridge man hits vehicles, resists arrest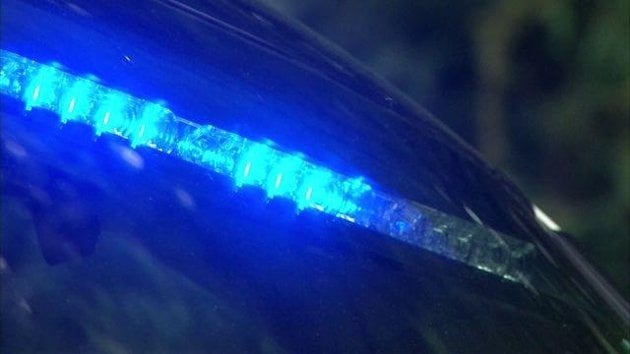 CAMBRIDGE, Md. – A Cambridge man is behind bars after police say he hit two other vehicles with his vehicle Thursday evening.
Just before 7:30 p.m., officers responded to the 600 block of Carlton Court for a reported disturbance. On arrival, they found a large crowd yelling at pointing at a vehicle that appeared to have hit two other vehicles.
Further investigation revealed that the suspect, 20-year-old Noah Dorvilier, had gotten into his vehicle and drove directly at three other subjects. The three subjects were able to jump out of the way before being hit by the vehicle that Dorvilier was driving. He then reportedly slammed into two vehicles.
When officers made contact with Dorvilier, he was still inside the vehicle and refused to get out. Officers forced entry into the vehicle and physically removed Dorvilier.
Dorvilier was charged with three counts of first and second degree assault, three counts of reckless endangerment, failing to obey a lawful order, and resisting arrest. He is currently being held without bond.