Gov. Hogan announces $7 million in emergency relief awards for Main Street communities statewide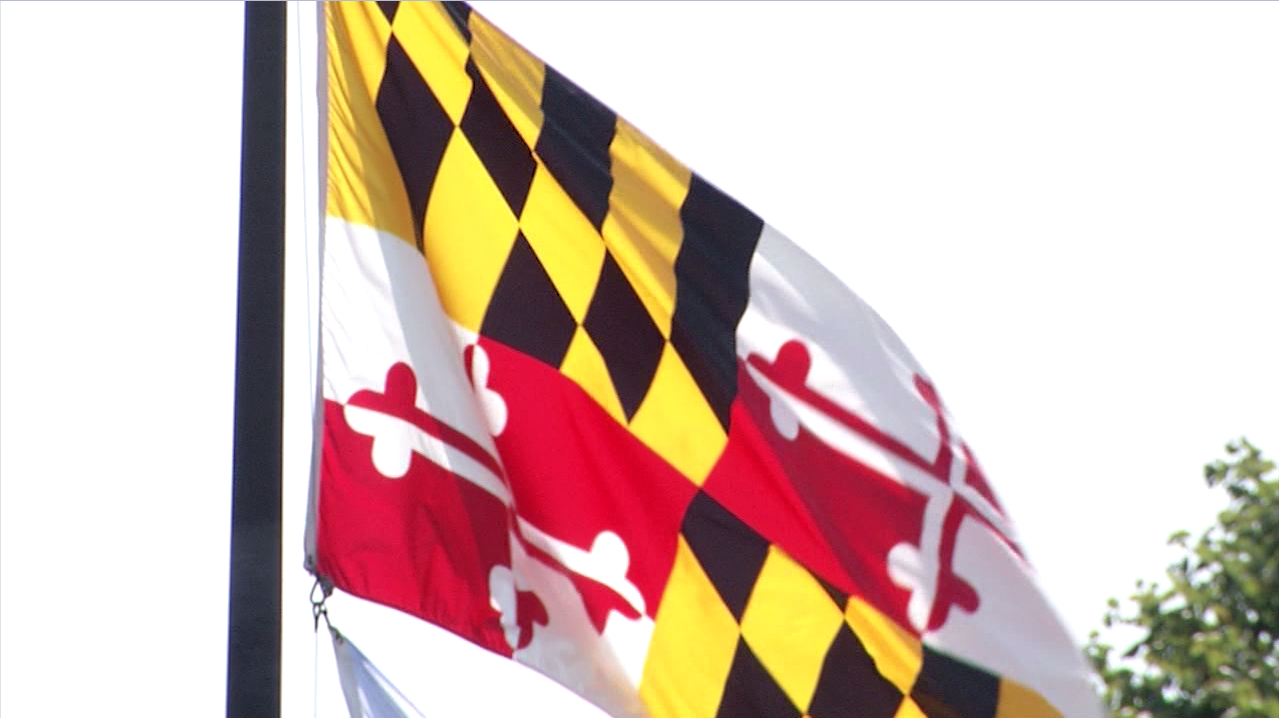 ANNAPOLIS, Md. – On Tuesday, Governor Larry Hogan announced $7 million in awards for 41 Main Street programs across the state of Maryland.
The funding will support small businesses and other economic recovery efforts in the state and Baltimore City designated Main Street communities. More than 5,000 businesses will be eligible for support from their local Main Street Program.
These awards mark the third phase of the Maryland Strong: Economic Recovery Initiative administered by the Maryland Department of Housing and Community Development.
Several Eastern Shore towns and cities are included in these awards:
Berlin – Town of Berlin: $194,113
Cambridge – Cambridge Main Street, Inc.: $139,762
Denton – Downtown Denton Main Street, Inc.: $45,755
Ocean City – Ocean City Development Corporation: $138,652
Princess Anne – Main Street Princess Anne, Inc.: $140,316
Salisbury – City of Salisbury: $183,021
"Maryland communities would not be the same without our vibrant, historic Main Streets," said Governor Hogan. "We are proud to support local small businesses and help them recover from the economic toll brought on by the COVID-19 pandemic."