Maryland to move into Phase 1B of COVID-19 vaccinations next week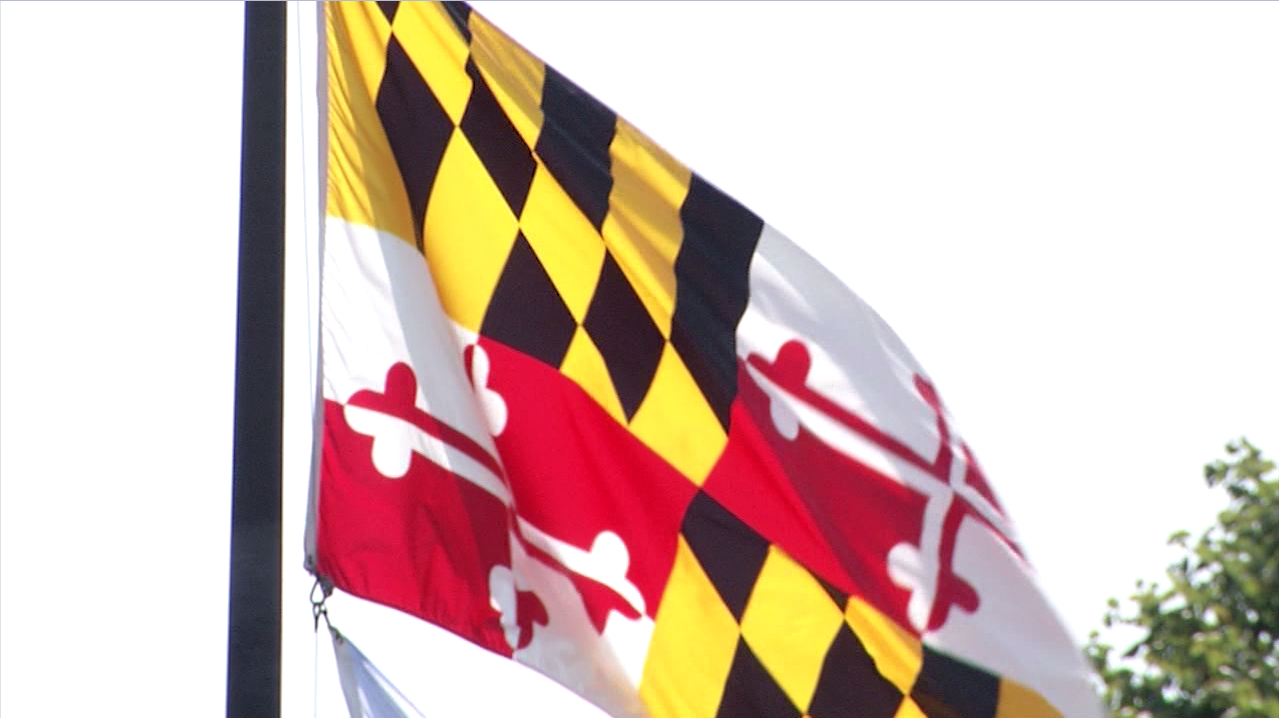 ANNAPOLIS, Md. – Governor Larry Hogan held a press conference on Thursday to provide an update on COVID-19 vaccinations in Maryland.
Hogan has announced the immediate activation of Phase 1B of the state's vaccination plan, to begin on Monday, January 18th. Eligible groups will be expanded statewide to include all Marylanders 75 and older, as well as anyone of any age living in assisted living or independent living facilities, and developmental disabilities and behavioral health group homes. Also included in Phase 1B are K-12 teachers, education staff, and child care providers.
Beginning Monday, state health officials are directing all Maryland hospitals and county health departments to begin utilizing their remaining doses by opening Phase 1B clinics focused on the elderly.
In addition, the state will be moving to Phase 1C on Monday, January 25th, which will be open to all Maryland residents ages 65 to 74.