Gov. Hogan: Bars and restaurants may resume service after 10pm starting next week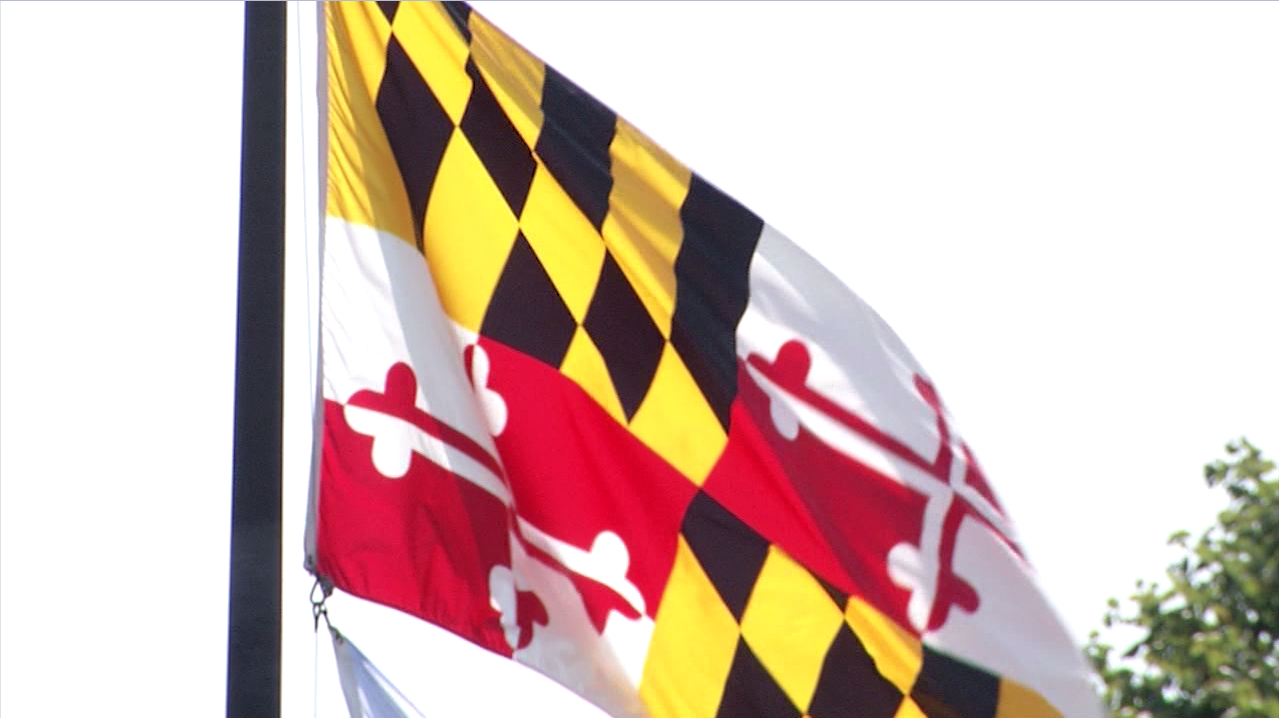 ANNAPOLIS, Md. – Governor Larry Hogan has issued an emergency order stating that, as of Monday, February 1st, bars and restaurants in Maryland will no longer be required to close at 10 p.m.
In recent weeks, the state has distributed an additional $80 million in economic assistance to Maryland hotels and hospitality businesses, restaurants, and entertainment venues.
This order comes after several weeks of improving COVID-19 metrics. The statewide positivity rate has dropped by 34.7%, currently sitting at the lowest reported number since November 13th. In addition, the state's case rate has dropped by 37.1%, hospitalizations have dropped by 16.2%, and the state's estimated transmission rate has remained below 1.0 since December 27th.
"With our data trends showing continued improvement, the holiday surges behind us, and the increasing speed of vaccinations, we are now able to take this step," said Governor Hogan. "Marylanders must continue to remain cautious and vigilant in order to keep ourselves, our families, and our communities safe and healthy."