Maryland Congressman Andy Harris urges Trump not to concede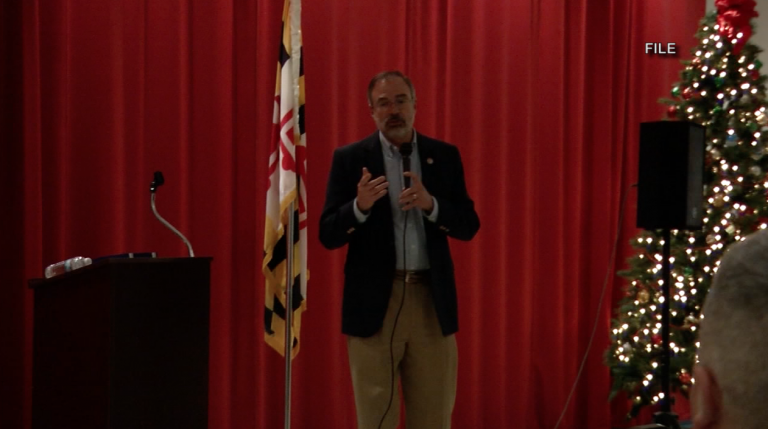 MARYLAND – Maryland Congressman Andy Harris is urging President Donald Trump to not concede defeat in the presidential election.
The sole Republican congressman on the Eastern Shore says he believes hundreds of thousands of votes are still questionable and that it's still too early to declare a winner in the presidential race.
To be more specific, Harris says there appears to be a lot of voter irregularities. He feels the allegations need to be looked into before declaring a winner.
"There are 71 million Americans who voted for President Trump who I think are looking at what happened on election night and the four days following it and are wondering whether it's a fair election up until now," said Harris.
"I think a lot of those people have come to the conclusion that unless we look at this much, much more closer with recounts, with looking into all the whistleblower allegations that's what we need to establish confidence in the outcome of this election," said Harris.
Congressman Andy Harris says recounts in the election should be done manually with an observer so that people are confident that the ballots are valid.
Meanwhile, Democrats on Delmarva are pushing for President Trump to concede as they believe the allegations of voter fraud are unfounded.