Black Friday 2020: Keeping safe during coronavirus pandemic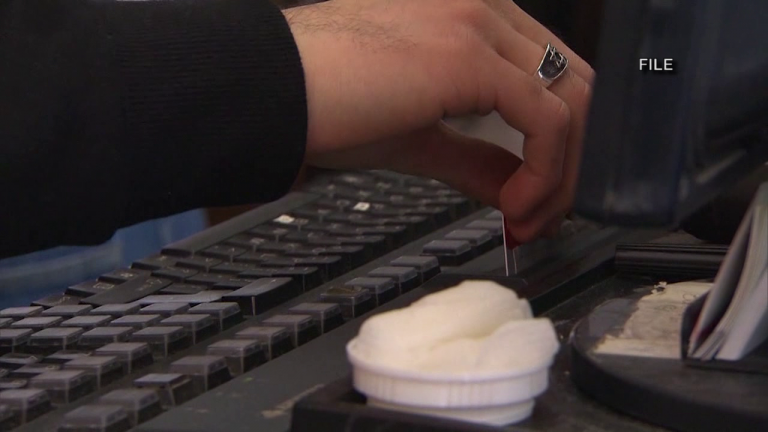 MARYLAND – As we get closer to Thanksgiving and Black Friday, police say their job has slightly changed compared to years past.
Some police officers say they expect fewer shoppers on Black Friday. However, they say the police presence will be roughly the same.
The difference they say will come when they do their check-ins with businesses to make sure everyone is following the COVID-19 regulations, which is something they say everyone should be doing so everyone can stay safe.
"One of the biggest things we have to ask members of the public is to make sure that they are following the guidelines put forth by the state of Maryland and ensure you're wearing your mask and ensure you're engaging in social distancing," said Lt. Ryan Koerner at the Salisbury Police Department.
A spokesperson with the Maryland State Police also said with many stores starting their Black Friday sales early that should help reduce the sizes of the crowds next Friday.