Easton police investigate suspicious item attached to political sign at Idlewild Park, item found to be safe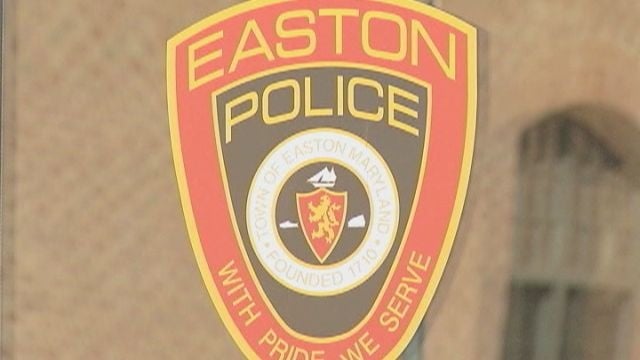 EASTON, Md.- The police department evacuated portions of the Idlewild Park Sunday morning in response to a suspicious item taped to a political sign.
Police said around 9:27 a.m. they responded to the park for a Presidential Political sign that was placed on Town property, near the water fountain.
Officers said when they went up to the sign they saw fishing line, a cord, and an item taped to the sign with black duct tape.
Police said they set up a perimeter and notified Maryland State Fire Marshall's Office Bomb Squad.
We were told during the investigation a second sign with an identical item was located in front of the YMCA.
Police said the items were determined to be safe.
The investigation is active and ongoing in order to find a suspect.
Several roadways were closed for safety that include portions of S. Washington Street, Peachblossom, S. Harrison Street, Idewild Avenue, and S. Hanson Street, but they are now reopened.