Cambridge sees record breaking voter turnout, more than 3x the rate of 2016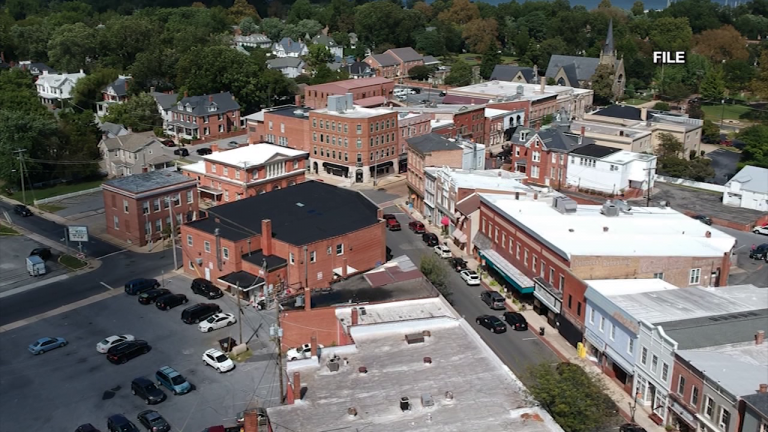 CAMBRIDGE, Md. – The preliminary results are in for the mayoral election in Cambridge, and city officials say the amount of votes cast made history.
Officials say Victoria Jackson-Stanley and Andrew Bradshaw received the two highest number of votes so they'll have a runoff on December 1st.
Jackson-Stanley received about 40 percent of the vote while Bradshaw came in second with about 27 percent of the vote. This year, 2,939 votes were cast for mayor in Cambridge. That's more than three times the number cast in 2016, which was 915 total for mayor and commissioner votes.
The city manager tells 47ABC he thinks they had such a huge increase in voter turnout because they advertised differently, placing ads in each newspaper, talking on radio shows, doing tv stories, and using social media. The qualifying period to vote was also longer than in most places.
This mayoral election had four candidates Victoria Jackson- Stanley, Andrew Bradshaw, La-Shon Banks-Foster, and Robert S. Larimer. Foster came in third with a little over 19 percent of the votes and Larimer came in last with over 12 percent.