Town of Blades designated as Superfund site by EPA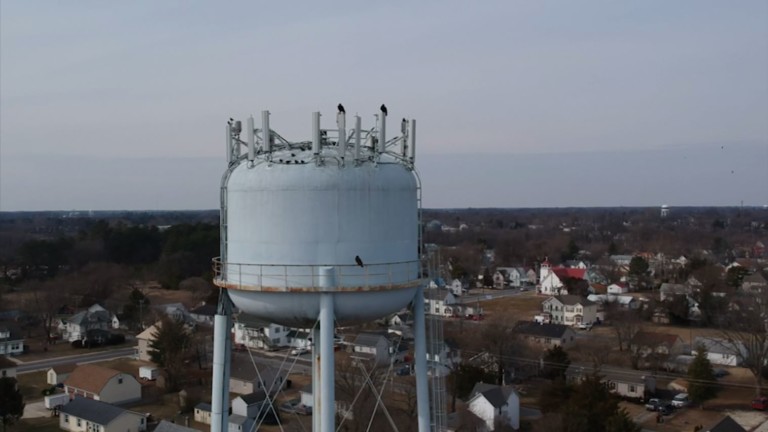 BLADES, Del. – The Environmental Protection Agency will designate the town of Blades as a Superfund site in order to help clean up environmental pollutants there. The ground and drinking water in Blades is contaminated with harmful pollutants like hazardous metals.
The designation comes after about a year of proposals and community engagement projects. The Delaware Department of Natural Resources and Environmental Control says electroplating compounds, and chemicals known as PFAS were also detected in municipal and residential drinking water wells in and around Blades.
Now that the site has been identified by the EPA, the next step will be a full investigation into the site to see how polluted it is. From there, the EPA will evaluate and implement cleanup options. The EPA says it will be working closely with the community and stakeholders to keep them involved in the cleanup plan.