Talbot County Public Schools transitioning to hybrid in-person learning model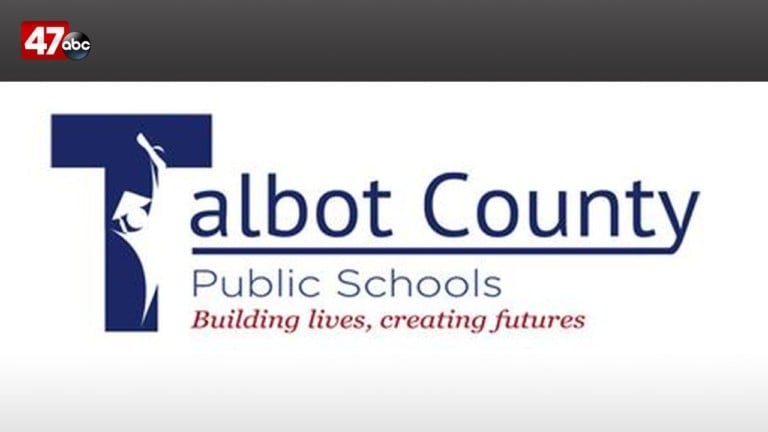 TALBOT COUNTY, Md. — In Talbot County, students and staff will soon be transitioning to a hybrid learning model.
The school district made the announcement on Monday, saying due to the State of Maryland moving into Stage Three of Recovery and an improvement in COVID-19 health metrics, TCPS is revising their transition timeline from their Recovery Plan.
School official say throughout the month of October students in all grades will return to schools under an A and B day hybrid model. This will allow students to attend school in-person all day on either a-days, Monday and Tuesday or b-days, Thursday and Friday. Wednesdays will continue to be virtual for all students.
Officials say by Friday, Oct. 2nd, parents/guardians will be notified by their child's school regarding whether their students will attend school in person on A Days or B Days. Then on Monday, Oct. 12th, all students in grades PreK through 5 who requested In-Person Instruction on their commitment form will return to school buildings with the AA, BB day hybrid model. Students will attend school in-person all day on either Monday and Tuesday (A days) or Thursday and Friday (B days). Wednesday will continue to be Asynchronous with office hours. The same procedure will follow on Monday, Oct. 19th, for students in grades 6 through 12.
For the safety of students and staff TCPS will maintain the following protocols below:
All students and staff must wear face coverings at all times including while riding the bus.
Students should not be sent to school if they are ill and/or running a fever.
Additional cleaning measures have been implemented as outlined in the TCPS Recovery Plan.
All staff and student temperatures will be checked upon arrival at school buildings.
Additional time will be allowed during transitions between classes to ensure the required six feet social distancing.
Bus routes will be built based on a maximum of 28 students per bus (one student per seat except in the same household).
Visitors will not be allowed in school buildings at this time without an appointment.
School officials add that during the week of Oct. 5th, students who chose to continue with virtual instruction for the remainder of the semester on their commitment form will be notified by their child's school regarding their synchronous learning schedule.
TCPS Superintendent, Dr Kelly Griffith said in statement, "I would like to commend the entire TCPS staff for their persistence, creativity, and commitment in providing a high quality education in a safe environment for all of our children." Griffith continues saying, "I would also like to express my gratitude to our families and community for their patience and support during this very challenging time while we continue to adhere to CDC guidelines on the buses, in the classrooms, and on the fields and stages."