Del. Department of Correction eliminates restrictive housing in state prisons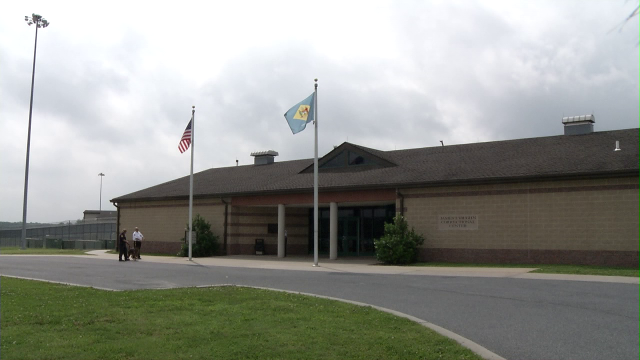 DOVER, Del. – The Delaware Department of Correction announced on Monday that it has eliminated restricting housing as part of its commitment to employ modern evidence-based practices to create safe prison environments for officers, healthcare providers, counselors, and inmates.
We're told the revised procedures hold inmates accountable for dangerous behavior while expanding access to programming and recreation, and by improving treatment and services for inmates with mental illness.
Restrictive housing, also sometimes referred to as solitary confinement or segregation, has been shown to have a profound negative psychological impact on inmates. In 2016, the U.S. Department of Justice published a report that concluded the following:
"There are occasions when correctional officials have no choice but to segregate inmates from the general population, typically when it is the only way to ensure the safety of inmates, staff, and the public. But as a matter of policy, we believe strongly this practice should be used rarely, applied fairly, and subjected to reasonable constraints."
In response to these findings, the Delaware DOC led the way among other states in changing policies and practices to eliminate the use of restrictive housing by adopting standards that meet or exceed minimum standards for out-of-cell time and lengths of stay in disciplinary detention. These changes began taking place in the first state back in 2015, when the DOC opened a new housing unit at James T. Vaughn Correctional Center with enhanced treatment for dozens of mentally ill inmates who had been previously held in maximum security housing.
"These reforms required new ways of thinking and new investments in programs," Department of Correction Commissioner Claire DeMatteis said. "Thanks to strong support from Governor Carney and the General Assembly and buy-in from correctional officers, wardens, and treatment providers we have ended this outdated and counterproductive practice while making our prions safer."