Free haircuts offered for children and adults in Wicomico County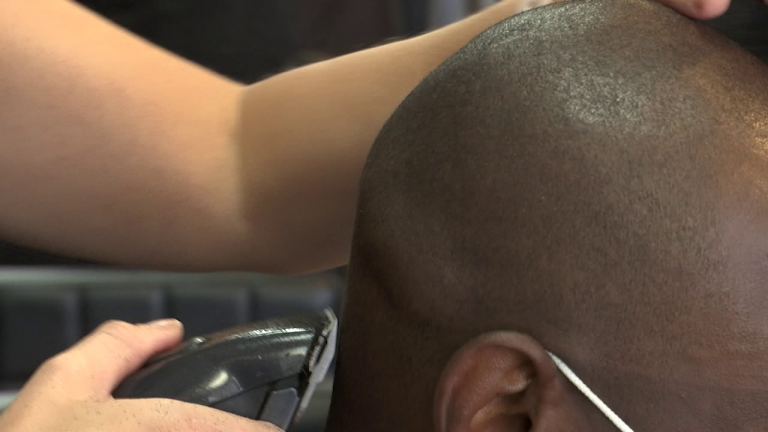 SALISBURY, Md. – Different organizations in Wicomico County Teamed up on Sunday to give both children and adults free haircuts.
The event took place at Edit Salon in Downtown Salisbury.
Businesses that helped organize the event include Wicomico County Public Libraries and Davis Strategic.
People there received bags with necessities such as deodorants, floss, toothpaste and books as well.
Organizers say many families are struggling right now financially and that this event was just a way to help make a difference.
"Especially with trying times like this everybody is kind of financially strapped and things like that," said Marissa Petrack, co-owner of Edit Salon.
"So, sometimes something as simple as a little pick me up from the community will go a long way," said Petrack.
Participants got free lunch at the event as well and organizers say events like this one help to build bridges in the community.