Several arrested for disorderly conduct during Del. protest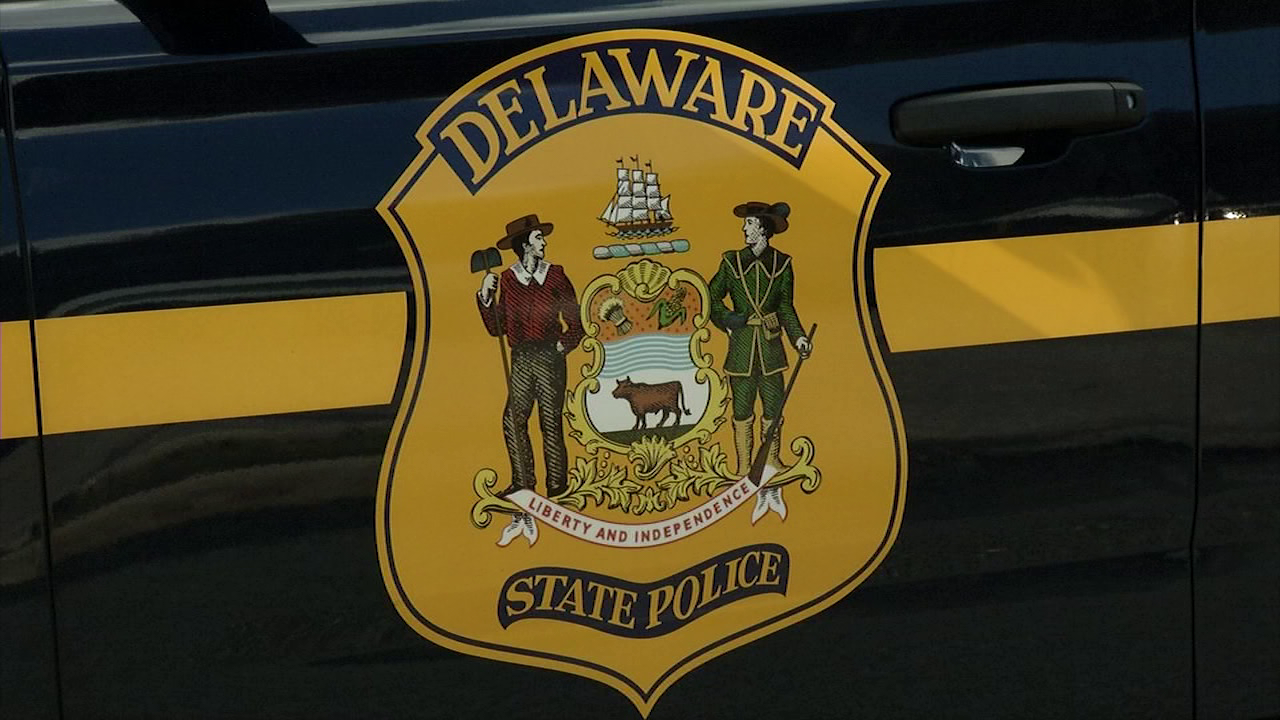 CAMDEN, Del. – Delaware State Police say over two dozen people were arrested Tuesday evening, including a journalist who apparently works for the Dover Post, following a protest in Camden.
Police say the incident began in the city limits of Dover, with a group of roughly 40 individuals protesting. The group reportedly migrated out of city limits and reconvened on South DuPont Highway (Route 13) southbound to the area of the Wawa located at 200 East Street. At around 6:15 p.m., the group entered onto Route 13 southbound and northbound and began acting aggressively toward motorists, ultimately blocking all lanes of travel.
The individuals were told multiple times by law enforcement officers that the protest was not lawful because it was obstructing traffic. Protestors were told to exit the roadway and move onto the shoulder, however the group refused and many became disorderly with police. The protesters were allegedly offered alternative protest options that did not violate Delaware's Disorderly Contact law.
Police say this incident violated three sections of the Delaware Code 11/1301:
The protestors engaged in threatening behavior
The protestors obstructed vehicular traffic
The protestors congregated with other persons in a public place and refused to comply with a lawful order of the police to disperse
As a result of the incident, police detained 22 individuals. Of those 22 individuals, 20 were arrested, and two were released with no charges. All 20 individuals were charged with disorderly conduct when refusal to disperse, disorderly conduct by obstructing vehicular traffic, disorderly conduct by obstructing pedestrian traffic, and disorderly conduct by fighting or violent tumultuous or threatening behavior. In addition, four individuals were charged with resisting arrest, and three were charged with hindering prosecution prevent or obstructs by force.
All of the individuals were released on either their own recognizance or unsecured bond. We're told that after the journalist was identified as being part of the media, he was released.