Md. House Democrats calling on Governor Hogan to implement police reform measures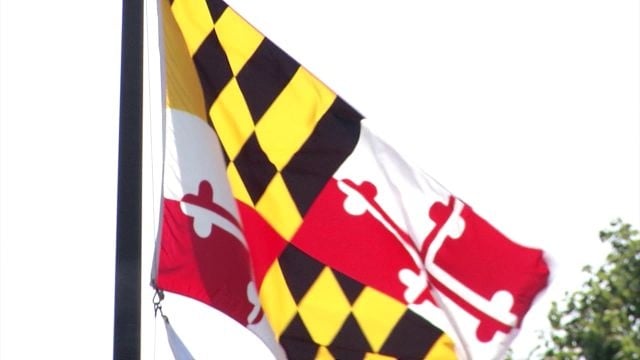 ANNAPOLIS, Md. – All 99 Democrats in Maryland's House of Delegates are calling on Governor Larry Hogan to immediately implement police reform measures.
House Speaker Adrienne Jones and the other 98 Democrats in the 141 member House sent a letter to the governor on Tuesday, asking him to issue an executive order for all state policing agencies. Specifically, the letter calls on the governor to ban the use of chokeholds.
"We wanted to ensure that if you as an officer do not have the requirement to use such force in situations where they are not feeling in harms way or feeling that they will not be harmed as an individual, then lets look at that. Lets look at that policy and see how often we can change upon those things," said Delegate Sheree Sample-Hughes. "We have seen this over the years as being a concern and more recently with the passing of Mr. George Floyd, and the list unfortunately is growing longer and longer, but I think there was and is a momentum for change to occur and this is unfortunately the way in which we are being heard and we need to make sure that we as a nation are making change that we can within our powers."
47 ABC reached out to Governor Larry Hogan's office on his response to the letter, and received the following response: "while several of these policies are already implemented by our state police agencies, we will certainly give thoughtful consideration to the Speaker's letter, as well as the conclusions and recommendations of the workgroup she has established to examine these serious issues."