Indian River School District plans to host outdoor graduation ceremonies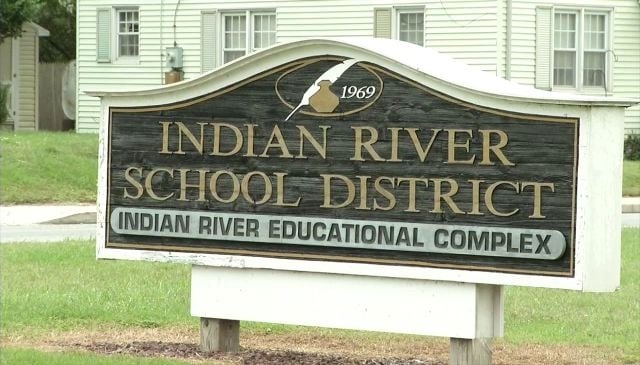 SELBYVILLE, Del. – The Indian River School District is moving forward with plans to hold outdoor graduation ceremonies next month.
Detailed plans will be shared with parents in the coming weeks, however, Superintendent Mark Steele sent a letter to parents with basic information on these ceremonies.
In the letter, Steele mentions that although the ceremonies will be held outside, they will not be allowed to accommodate the capacities as in past years, therefore it may be necessary to hold multiple graduations at each school.
Officials must calculate the number of people that can be seated in stadium stands with the mandatory requirement of six feet of distance between family groups. Everyone will have to remain seated during the ceremonies, and everyone will be required to wear masks. No one will be allowed to stand around the perimeter of the field.
Steele says that once officials calculate the stadium seating, they will inform parents of the number of guests allowed to attend.