Governor John Carney issues guidance for summer camps, summer school programs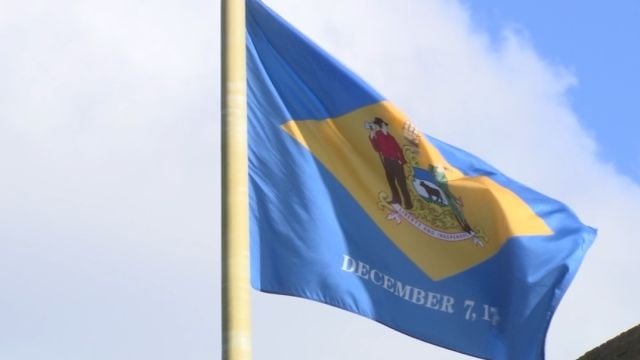 WILMINGTON, Del. – Governor John Carney announced on Friday that he has issued guidance for summer camps and summer school programs in the first state.
Prior to starting operations, recreational camps must develop a written plan for enforcing social distancing, frequent hand-washing, and other basic public health precautions. Guidance on reopening of summer camps can be found here.
Summer camps and summer school programs will be allowed to reopen during Phase 2 of the state's economic reopening. The Division of Public Health is strongly encouraging camps and summer school programs to limit groups to 15 children plus staff. Officials will soon release guidance on masks for children, however they say that children 2-years-old and under should not wear a face covering due to the risk of suffocation.
If feasible, health officials also recommend conducting daily health checks, such as temperature screening or symptom checking of staff and students. Camps and summer school programs should consider special precautions to protect vulnerable staff members and children who are at higher risk for severe illness.
Guidance on summer school programs can be found here.