Wright's Market opens for the season with new online ordering system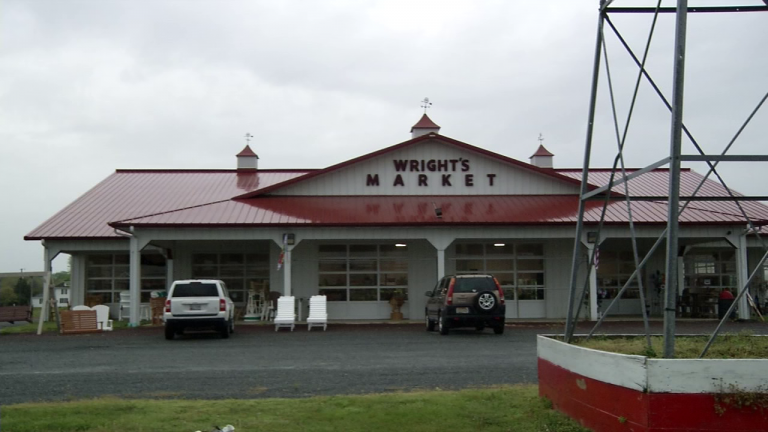 MARDELA SPRINGS, Md.- Thursday was opening day for a farmers market in Mardela Springs and they were shown a lot of love from the community.
"All our customers are excited that we're open because produce we're getting in is a lot better than what they've been buying they told us," Charles Wright, the owner of Wright's Market, said.
Normally, Wright's Market would be filled with people getting their goods, but with the COVID-19 pandemic things look a little different.
"We get their order together, they pay for it online, they come call us, we carry it to their car, if they don't want to come in, there's no contact," Wright said.
Wright said that being open during this time means a lot to customers in a time of uncertainty.
"We got a lot of things going on, but a lot of things are still the same, and that sense of normalcy I think is important in people's lives," Wright said.
However, Wright said realistically this pandemic may hurt their bottom line.
"A lot of our business is dependent on tourists going to Ocean City and if they don't get ocean city opened up it's not going to go well for any of the farmers markets or even the farmers on the eastern shore," Wright said.
That's why he said it's important for the community to come together at this time.
"Anytime you can buy local and support your neighbor than you're going to help everybody," Wright said.
Wright told us that they have a few events that they needed to put on hold for right now, like Strawberry Fest in May.
But he said he will continue to have hope that they will still happen.