Mid Shore Pro Bono offering help while courts are closed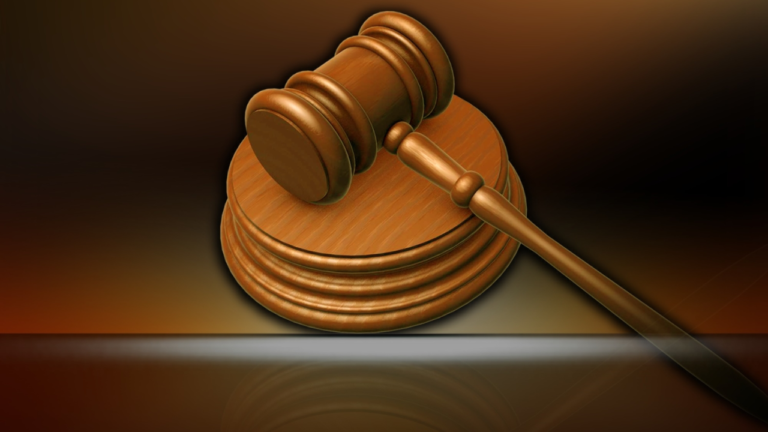 EASTON, Md. – A non-profit network of Maryland legal experts are offering help to people while many courts are shut down. Mid Shore Pro Bono says their staff is now working from home – but are still available to give legal help over the phone or online. "The biggest difference is staff working from home, but clients are still able to reach our services through phone and email," said Sandy Brown, executive director of Mid Shore Pro Bono.
The group says volunteer lawyers are stepping in to help people through video and phone counseling. Lawyers in the group say they're encouraging people to get their legal affairs in order during this time of uncertainty. They stress that it's important to remember that cases are still active while the courts are closed. "While we're home taking care of ourselves and our loved ones, don't let certain things fall through the cracks. If you're worried about not making a mortgage payment because of the situation call us. We are doing everything we can to make sure our staff is equipped with resources," said Brown.
The group doesn't just help with foreclosure. They also offer counseling for family law, immigrant assistance, dispute resolution, and elder law. "Yes, we're still here. Yes, please call us. Yes, please email us. We have always been here for people to help them navigate a complex legal system. Now with all of these other barriers in place, our concern is that people might just put their heads in the ground."
Their services are available through their website. Mid Shore Pro Bono can also be reached at (410) 690-8128.