Wicomico County Council President no longer facing assault charges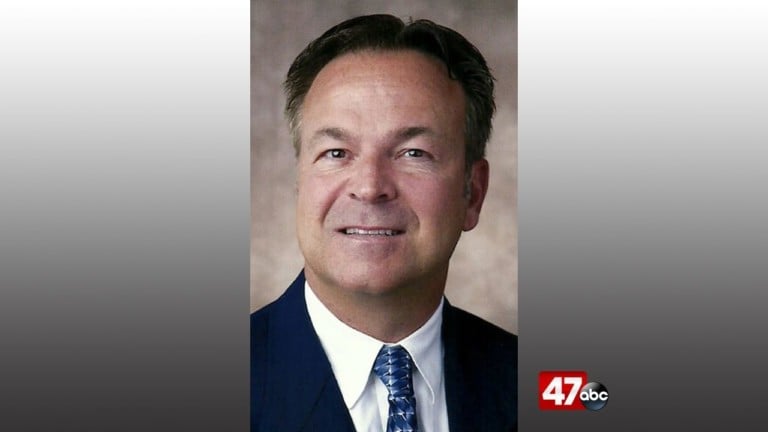 SALISBURY, Md. – A local political leader will not be going to trial on charges of assault following a hearing in Salisbury on Thursday, January 23rd.
Wicomico County Council President Larry Dodd was scheduled for trial on February 25th  in the District Court For Wicomico County for a misdemeanor second degree assault charge, however the State's Attorney's Office of Dorchester County has determined there was not enough overall evidence to go through with a trial and entered a nolle prosequi disposition in the case. Due to Dodd's position in Wicomico County the Dorchester County State's Attorney's Office was brought in as a special prosecutor on the case.
According to Dorchester County State's Attorney William H. Jones the state looked at the entire case, which stemmed from an argument between Larry Dodd and his neighbor Christian Lundberg over their dogs, and decided the best move was to not pursue the charges.  Back in May of 2019 Lundberg attacked Dodd, who was reportedly holding a baseball bat, punched him in the head and upper body and took the bat from Dodd, hitting him in the head with the bat before fleeing the scene.
Following the incident police were able to find Lundberg and charge him with first and second degree assault, reckless endangerment, burglary, and trespassing.  A few months after this all took place Lundberg then applied for a charging document and alleged that Dodd had actually assaulted him. Maryland law states that anyone can apply for those documents and according to Jones there is a very low threshold in place for that initial charge, resulting in Dodd being charged with second-degree assault. However the District Court's criteria for probable cause and pursuing charges has a much higher threshold than what was needed to initially charge Dodd. The criteria was not met and so the state opted to not pursue the case any further, resulting in a nolle prosequi.
Earlier this month Lundberg entered into an Alford Plea with the state for his charges stemming from the incident and was sentenced to 7 years in prison.
Dodd was named Wicomico County Council President back in December 2019.