Gould trial postponed to 2020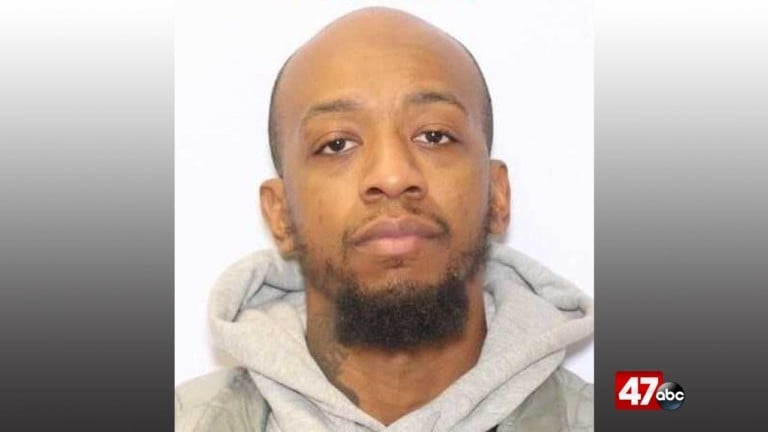 SALISBURY, Md. – An alleged murderer made an appearance in the Wicomico County Circuit Court today, in hopes of postponing his murder trial that was slated to begin next week.
Jameal Gould, who is facing 1st degree murder charges in the death of Erica Gould, had his lawyer begin the proceedings by requesting a postponement of the trial to allow ample time to review a plea option.
A not guilty agreed statement of facts plea, where both the state and the defense would agree about the facts in the case, would create a trial in which the defense and the state would argue whether the legal definition of the charges is applicable in this case to the judge. There would not be a jury, nor would there be a need for witnesses to be called to the stand, which would allow the children to not have to take the stand.
The state, which has not offered a deal, opposed the postponement because of previous postponements and the logistics that go into preparing a proper prosecution in a case like this. Ultimately the judge granted the postponement, but made it very clear that this would be the final time he would grant such a delay. Should Gould choose to plea this way, the charges and requested sentencing of those charges would not change, Gould would still be facing 1st degree murder charges, 1st degree attempted murder charges, and a firearm charge.
For now, the trial is now slated to begin in January 2020.