One man wanted, another man arrested following assault on police officer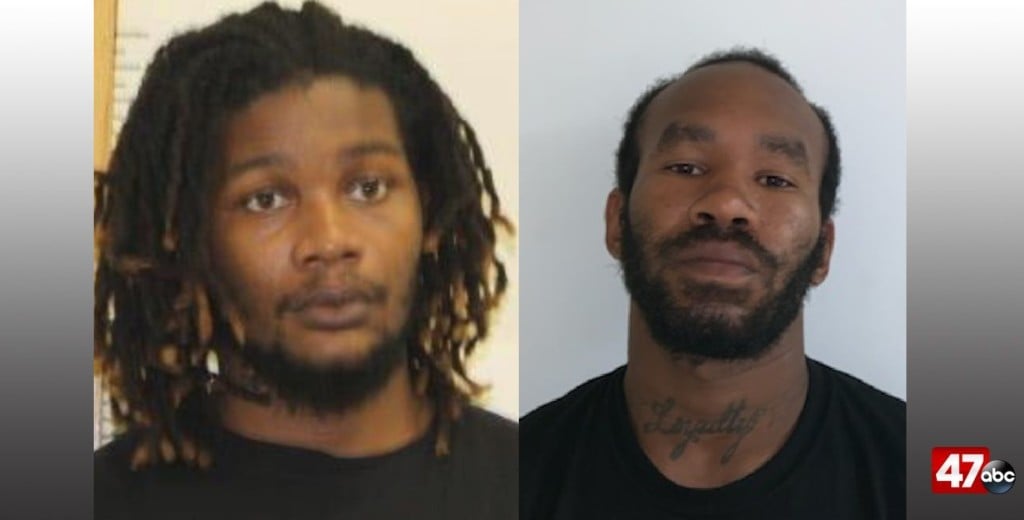 SALISBURY, Md. – A Salisbury man is behind bars and another Salisbury man is wanted by police after a property inspection turned into a police pursuit and the pursuit turned into an assault.
According to the report Salisbury Police officers were helping the Housing and Community Development (HCDD) team with a residential property inspection on the 300 block of Martin Street when they came across 26-year-old Jordan Devaughnta Jobe, who was wanted for traffic related charges. When he saw the officers the Salisbury resident allegedly ran to a property across the street.
Police say that as they attempted to arrest Jobe he resisted and 30-year-old Daniel Marcus Mapes began assaulting officers in an attempt to free the 26-year-old. Mapes allegedly punched one of the arresting officers in the face and began pulling the other officer's equipment during the struggle, leading the officers to turn their attention to Mapes, and allowing Jobe to free himself and escape on foot.
Mapes was then arrested and treated for minor injuries sustained during the arrest before being released from Peninsula Regional Medical Center and transported to the Wicomico County Detention Center where he is being held without bond. The 30-year-old is being charged with assaulting a police officer, obstructing and hindering, interfering with a lawful arrest, failing to obey a reasonable and lawful order, and resisting arrest.
After police reportedly searched the property that Jobe was carrying during the incident they found an amount of a controlled dangerous substance adding a second warrant for his arrest on his record. The 26-year-old remains wanted on traffic charges and this incident. The Salisbury Police Department is asking anyone with video of the attempted arrest and assault or information leading to the arrest of the Salisbury man to either call Crime Solvers at (410)548-1776 or the Salisbury Police Department at (833)SBY-CITY.
The Salisbury Police officers did receive minor injuries as a result of the assault, but they were not serious enough to require medical treatment.