Animal hospital offers vaccines after local canine influenza case confirmed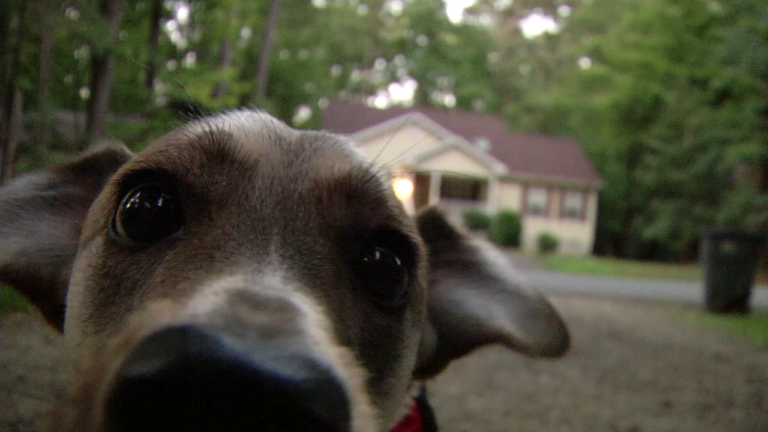 A case of canine influenza has been confirmed in Ocean City for the first time in years, and now a local animal hospital is letting local pet owners know they are carrying vaccines to help treat the flu before it can spread.
Doctors at Precious Paws in West Ocean City tell us this case of flu was found in a dog on vacation from the northeast, and because of this case they carry a combination vaccine to treat both the H3N2 and H3N8 strands.
Vets urge owners of dogs who are staying in a boarding facility, grooming or daycare to get the vaccine, saying they are at high risk of exposure.
They also recommend vaccines for dogs in the general public. We're told 80 percent of dogs exposed to the flu will catch it.
"A lot of the animals might not even have clinical signs but still be shedding the virus," said veterinarian Dr. Fantasia Maniatty. "And because of its high morbidity, meaning infection rate, and highly contagious, we recommend all animals being vaccinated against it, especially if they're going to be in a daycare, or a grooming, or a boarding facility."
This vaccine requires an initial dose and an additional booster shot in 3 to 4 weeks.
If you would like to have any questions answered or schedule an appointment, you can contact their facility at 410-213-1170.