Anglers kick off day one of annual Flounder Pounder Tournament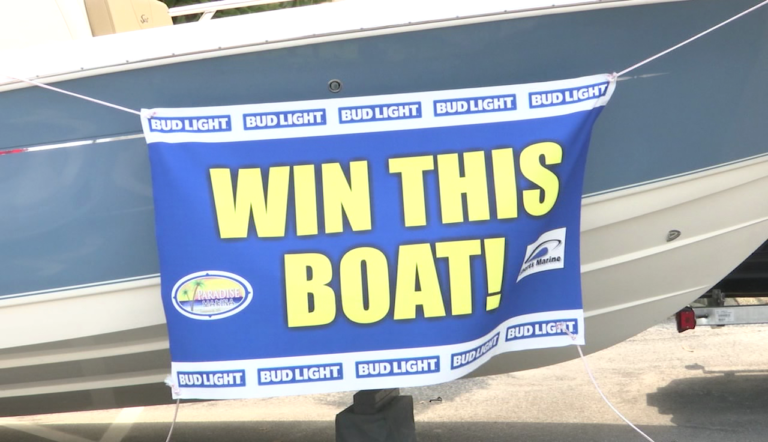 It was a perfect day to kick off the first day of the largest flounder tournament in the world. And it's held right here on the eastern shore. It's day one of the annual flounder pounder tournament hosted by Paradise grill in Delaware. Event organizers say a total of 300 teams have signed up for the tournament and they have more than 1,000 anglers ready to compete. The five day tournament offers a number of prizes including jetskiis and boats. And officials say the event has a huge economic impact on the area.
"It definitely brings people from out of state into the area I know that the local bait and tackle stores it's one of the busiest days I know the vacation homes in bay wood are all rented out," said event controller Sandy Samsel.
The tournament will be going on from now until Sunday. The first place winner has a chance to wrack in a total of $100,000.