Swimming Advisory issued for Accomack County beach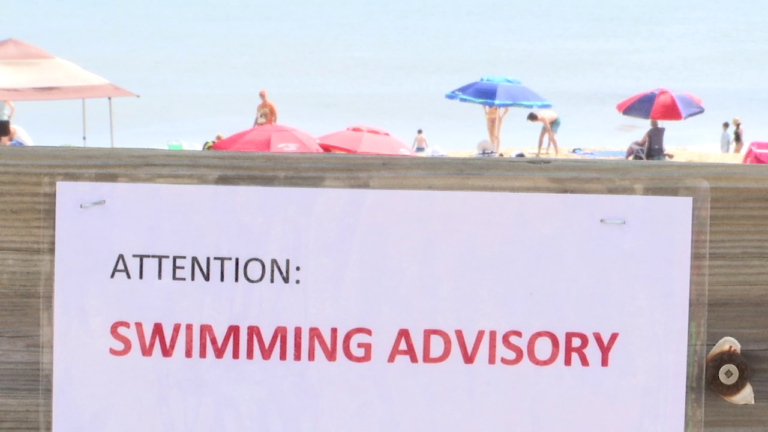 ACCOMACK COUNTY, Va. – Officials in Virginia have recommended not swimming at a bayside beach until further notice after test samples showed bacteria levels more than seven times the legal limit.
The Accomack County Health Department has issued a swimming advisory on Wednesday, August 22 for the Guard Shore Beach near the town of Bloxom after gathering water samples on Tuesday, August 21. The County has posted signs at the beach informing the public of the failed water quality and no swimming recommendation.
The sample results showed the water surrounding the small beach to have 736 colony forming unites of bacteria per 100 milliliters of water while the state's legal limit is 104 CFU per 100 ml of water. According to the report the bacteria was discovered using an indicator organism, such as enterococci, which were able to locate the elevated levels of fecal contamination in the water.
Environmental health officials sample Guard Shore Beach every week from late May to early September as part of a regular routine and they will continue to test the site until the elevated levels meet the state's requirement. The officials will remove the signs and notify the public when those requirements are met and it is safe to swim again.
For additional information on beach advisories, contact the Accomack County Health Department at (757)787-5886.
To learn more about the beach water monitoring program in Virginia click here.
For more information about recreational water swimming safety visit the website.