Indian River School District lowers property tax rate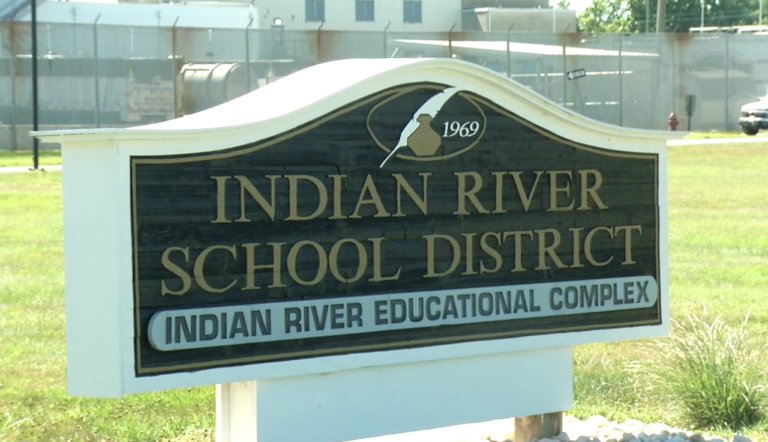 In Sussex County, the Indian River School District has some good news for parents and families in the area. On Monday the district announced that for the fourth year in a row they've lowered their property tax rates for the 2019 Fiscal Year. The decrease resulted from reductions to the debt service and tuition components of the overall tax rate. Officials say the rate has been knocked down a total of three cents from last year. That amount may not seem like a whole lot, but district employees say the steady decrease in tax rates shows residents that they're being diligent with tax payer's money.
"Its really important that we show the community that we're being responsible with the funds that we collect from them. And that we are dedicated to lowering it when we can," said Indian River School District's director of business Jan Steele.
Steele adds that the district is dealing with an overcrowding issue and they hope to build more schools to solve the problem, but if that does happen Steele warns that residents may actually see their property taxes go up over the next couple of years.