Festival goers celebrate 24th annual Nanticoke Riverfest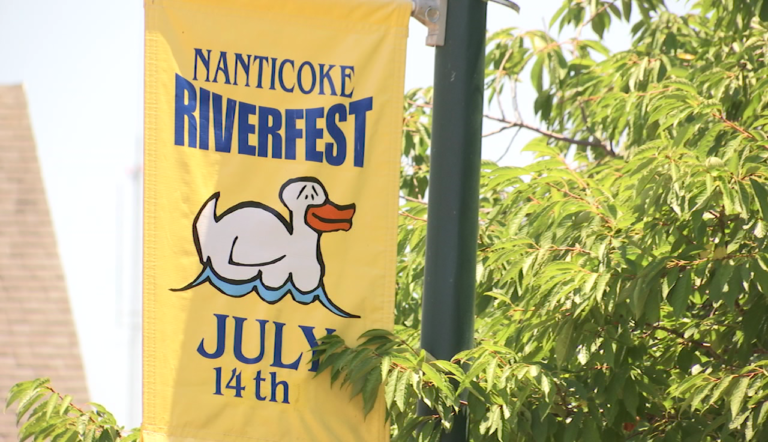 On Saturday, festival goers took advantage of the perfect weather to attend Seaford's 24th Annual Nanticoke Riverfest. The annual event offers a variety of activities for the whole family to enjoy including canoe and boat races, arts and crafts, live entertainment and more. This years theme was Tiki Time on the Nanticoke. Event organizers say the festival gets bigger each year and draws in crowds from all over and They say that is good for business.
"People know about river fest they love river fest and it's a way to really engage the community to come together. It's the summertime so schools are out and its away to get together to see what's still going on out there in the community to just have a day of fun for the people downtown and to promote our businesses," said said Superintendent for parks and recreation Katie Hickey.
If you missed out on any of Saturday's events, event organizers add that they'll also be hosting first Saturday festivals in Seaford on the first Saturday of each month.