DNREC announces first finding of West Nile virus in birds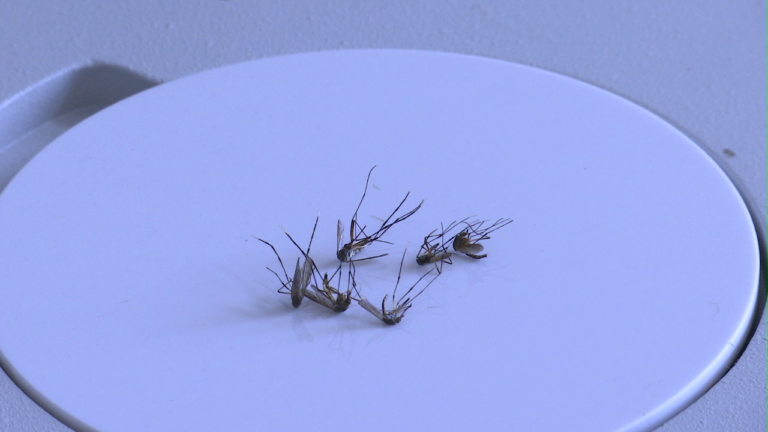 The Delaware Department of Natural Resources and Environmental Control (DNREC) is warning residents that cases of the West Nile Virus have been confirmed in the area.
According to officials, two crows have tested positive for the virus, one on July 5th in Sussex County and then another on July 9th.
They also said the virus could eventually spread to people because of the way mosquitos carry disease from one carrier to another.
"The West Nile Virus stays in the bird population and you have mosquitos that will feed on birds on a continuous basis and then pass the virus within the bird population," said DNREC Mosquito Control Section Regional Manager, K.C. Conaway.
"You get a bridge vector of mosquitos that will actually bite an affected bird and then bite us," said Conaway.
According to Conaway, people who catch the disease normally experience flu-like symptoms.