Del. refuses Guard deployment to US border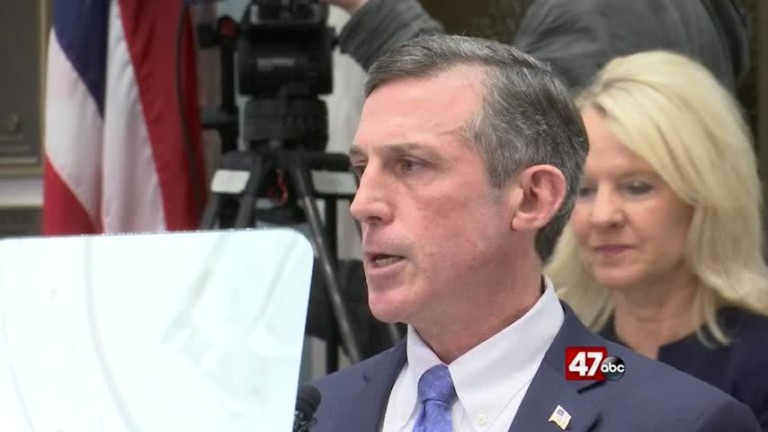 Delaware's governor is turning down a request to send National Guard troops to the United States' southwest border.
Gov. John Carney, a Democrat, said he won't use the guard in support of the Trump administration's policy of separating immigrant children from their families. He said the state received a request Tuesday to send troops to the border.
In a statement, Carney said Delaware will help at the border if President Donald Trump revokes the current policy.
Maryland Gov. Larry Hogan, a Republican, and Virginia Gov. Ralph Northam, a Democrat, also announced Tuesday that they were recalling Guard troops and resources deployed to the border, in protest of the Trump administration's policy.