U.S. Marines investigate 130 for online misconduct after scandal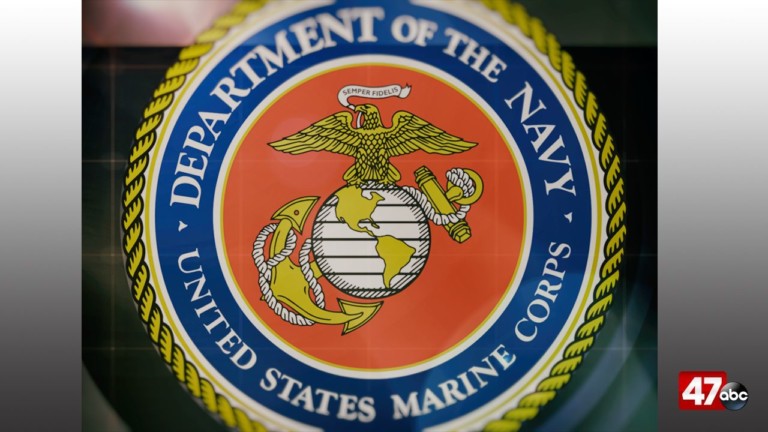 (AP) – More than a year after a nude-photo-sharing scandal rocked the Marine Corps, the service has investigated about 130 individuals for online misconduct, ranging from sexual harassment and bullying to revenge porn. Nearly 60 faced some type of punishment.
Marine Commandant Gen. Robert Neller says he's trying to create a cultural change in the Corps but acknowledges it's a challenge.
Last week, a Pentagon report found that the number of sexual assaults across the Marines had increased by nearly 15 percent.
Neller says many believe the increase in reports shows confidence in the chain of command and a belief there is less of a chance of retribution for a complaint. But he says if the numbers continue to climb, it may show the Marines can't improve their behavior and discipline.