Delaware Department of Public Health launches Lyme Disease Awareness Campaign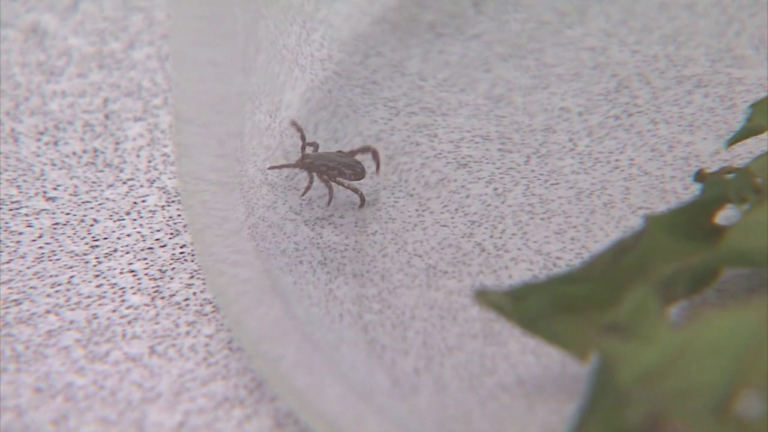 With the arrival of spring, unfortunately, comes the arrival of ticks.
That's part of the reason why May has been declared Lyme Disease Awareness Month, and with that comes a new campaign launched by the Delaware Department of Public Health called BLAST Lyme Disease.
BLAST is actually an acronym. It stands for: Bathe or shower within two hours of coming indoors, Look for ticks on your body and remove them, Apply repellent to your body and clothes, Spray your yard, and finally, Treat your pet.
Officials hope these prevention tips help cut down on the amount of tick borne disease like Lyme this season.
Paula Eggers, an infectious disease epidemiologist for the Delaware Division of Public Health said, "Ideally it would help decrease the new numbers of cases we see each year. If we can make people more aware of Lyme and other tick borne diseases and share some prevention tips with them, hopefully we can prevent new cases."
This campaign will run through the summer and the early fall months, and includes advertisements on social media sites and various local websites.