Wicomico Co. man sentenced for knocking out woman's teeth in 2017 assault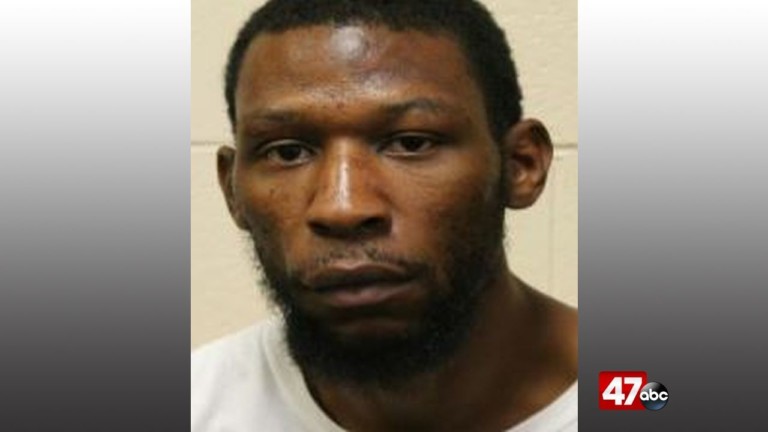 A man was sentenced to nearly two decades in prison for his role in a Salisbury assault, which resulted in the loss of some of the victim's teeth.
The Office of the State's Attorney for Wicomico County says on April 4, 39-year-old Delinta White (aka Delonte White), of Salisbury, was convicted of assault in the second degree, reckless endangerment, unauthorized use of a motor vehicle, telephone misuse and harassment.The charges stem from an 2017 assault that happened in Salisbury.
On August 11, White received a ride home from a woman. At that time 39-year-old began arguing with the victim while the vehicle was parked on Dover Street. White then pulled the victim out of her vehicle, grabbed her repeatedly as she tried to walk away, and ultimately struck her in the face. Authorities repot that he knocked out some of the victim's teeth.
He then took the victim's vehicle and fled the scene.
In the following days, White called the victim and texted her over 100 times and showed up at her home and place of employment.
The 39-year-old was sentenced to 17 years in the Division of Corrections.