Berlin and Salisbury Walmart's launch online grocery pickup service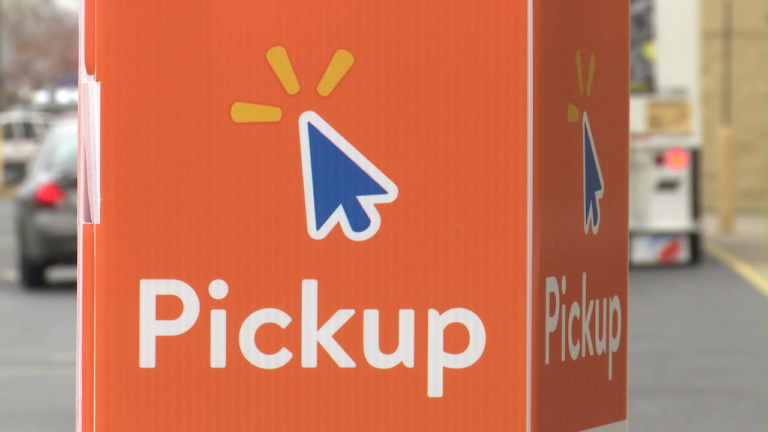 Grocery shopping just got a whole lot easier for Salisbury and Berlin residents who shop at Wal-Mart.
That's because Walmart launched their online grocery pickup service on Tuesday.
The free service allows shoppers to order their groceries online and then pick them up at their local Walmart without having to even get out of their cars.
Walmart's grocery pickup service features 40,000 items.
All items are priced the same as shoppers would find in their local Walmart store.
Walmart workers think the new service is going to make a world of difference for Salisbury and Berlin residents.
Tania Wain, the Assistant Manager of E-commerce at the North Salisbury Walmart said, "It's going to be great just for the customers in general. It just makes everything a lot simpler. People are very busy, it's a very busy area in Salisbury, a lot of businesses, a lot of working people. And they'll be able to just come, we'll load their groceries for them. They don't even have to leave their vehicle."
We're told the Salisbury Walmart will have a cap each day of thirty picks, so make sure you place your online grocery order early in the morning!