Deputies: Two people injured after fight a Dorchester Co. high school; one charged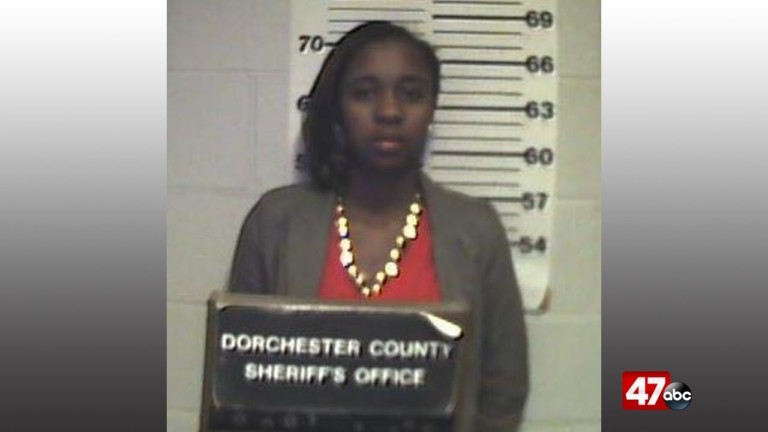 A woman is facing multiple charges, after deputies say she was involved in a fight which left two people with head injuries at a high school, in Dorchester County.
The Dorchester County Sheriff's Office says on Wednesday, 20-year-old Ka'naya Bailey, of Cambridge, was charged with two counts of second degree assault, disturbing school activities, malicious destruction of property under $500, disorderly conduct, reckless endangerment and affray. Deputies say the charges stem from a fight that happened after a basketball game at Cambridge-South Dorchester High School.
According to the report, January 22, Bailey was involved in a fight that resulted in a teacher and a trainer suffering concussions along with their glasses being destroyed. This apparently happened when they tried to intervene during the incident.
Deputies report that a 16-year-old girl from Hurlock was also charged in connection to the incident. The 16-year-old was referred to juvenile authorities.
Bailey is scheduled for a district court appearance on February 26.