Racing event expands into Delaware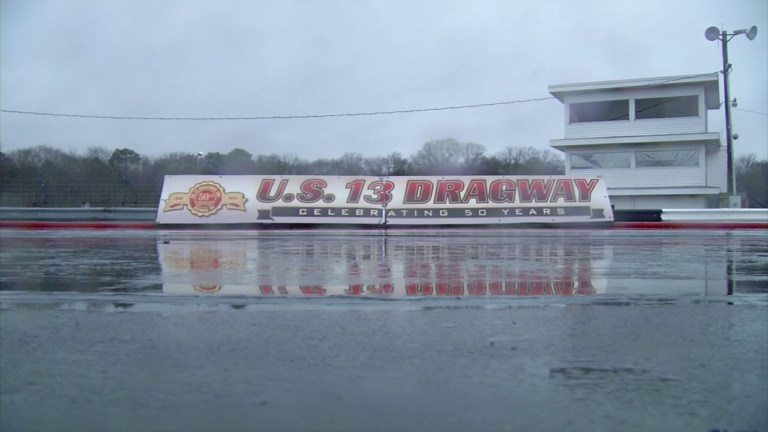 An Ocean City tradition will be 'cruisin' into Delmar this May. We have learned Cruisin' Ocean City is expanding, teaming up with Delaware Racing to add a third location.
Delaware Racing will supply a venue for drag racing and burn outs that have caused Ocean City issues in recent years.
The facility at Delmar, we're told, can hold between 8-and-10 thousand people.
With the event expanding inland, the hope is folks participating in the event will take time out to explore towns in the area, leading to a big economic impact.
"A win-win situation for the businesses around," says Mark Cathell, marketter for Delaware Racing. "They don't have to worry about the illegal activity around them because it's going to be happening inside of our gates where it should be, and let the people come in, have a good time, race their hot rods, show their hot rods, it's going to be a lot going on."
Cruisin' OC's Facebook page and Delaware Racing's website will be listing more events in the coming weeks and months.