Officials concerned over new "narcan party" trend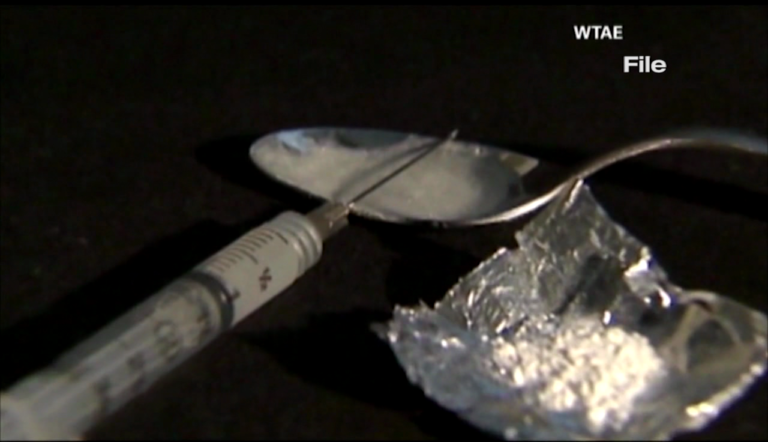 There's a new trend on the rise called narcan parties and it's causing some serious concerns. Officials are saying with narcan readily available and over the counter, people are having the gatherings where party-goers get high in houses or cars in public places. Then when someone becomes unresponsive they administer narcan to each other to try and revive them giving the drug user a rush.
"It's hard to take medical education and give it to someone who's going to be the gatekeeper at a heroin party it's unhealthy it's unsafe it's certainly illegal and I wouldn't recommend it for anybody," said Kent County Emergency Management Director Cheif Colin Faulkner.
Officials add that the trend is extremely dangerous and plead that you do not take part in these types of "gatherings". And they say if you have any suspicions of these types of parties going on to call your local authorities as soon as possible.