Md. to receive over $1M in Medicaid fraud settlement with Benevis, LLC.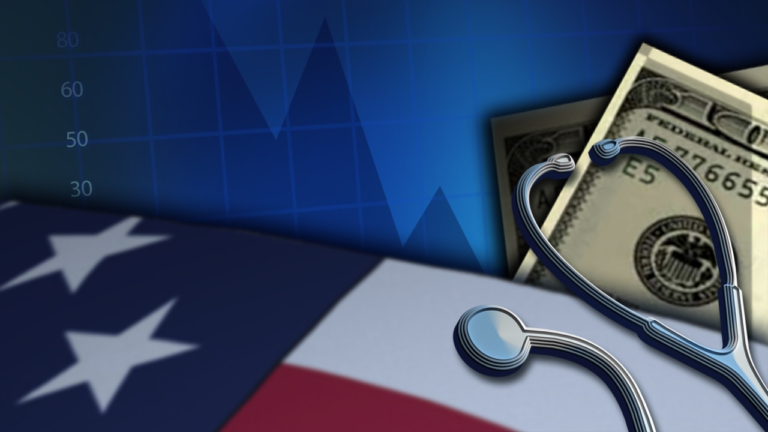 The State of Maryland will receive over $1,000,000 from a company as part of a settlement, after officials say the company made false Medicaid claims for dental procedures.
The Maryland Office of the Attorney General says on Monday, the State of Maryland joined the United States, the District of Columbia, and 19 other states in a settlement relating to allegations against Benevis LLC (formerly known as NCDR, LLC) and 133 Kool Smiles clinics that received non-clinical practice support from Benevis, LLC. Benevis, LLC is a private company that provides non-clinical practice services to dentists and dental clinics throughout the United States, including, but not limited to, providing services relating to the management of clinic finances and administration.
Officials report that the State of Maryland will receive $1.02 million as a result of the settlement. The company will pay a total of $23.9 million to federal and state governments.
Authorities say the settlement will resolve allegations that from January 1, 2009 to December December 31, 2011, Benevis/Kool Smiles submitted false claims to Medicaid for stainless steel crowns, tooth extractions and baby pulpotomies performed on pediatric patients that were either not medically necessary or could have been treated with less costly options. The settlement also apparently resolves allegations that the company did not implement appropriate internal controls to prevent overutilization and they encouraged overutilization through productivity bonuses and terminations of dentists who did not meet productivity goals.
Officials report that since approximately 2002, Benevis has provided non-clinical practice support to Kool Smiles dental clinics located throughout the United States. The 133 Kool Smiles dental clinics that are parties to the settlement agreement are owned by licensed dentists through professional corporations.