County Council approves new 50-acre sports complex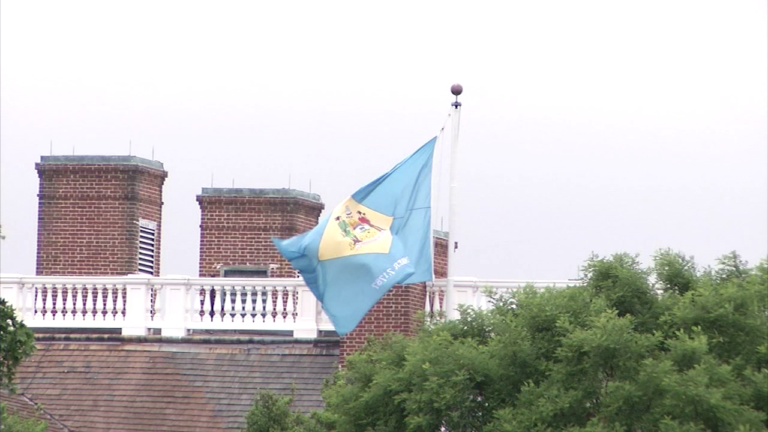 Sussex County Council has approved a $1.5 million loan for a proposed sports complex in Georgetown.
The vote was 3-2 for a Memorandum of Understanding with the Sussex Sports Center Foundation who originally asked for a grant.
The foundation will cover 60 percent with 40 percent coming from public funds through a fifty year loan with zero percent interest.
As part of the dea the county has the chance to take the 50-acre property over in ten years. The property will include a 3.1 mile trail, eight fields and three pickleball courts.
We're told this facility that will lie within Georgetown limits, will help the local economy and help with local public health.
"What we're more focused on here is our local community and having people that live here have access to top class facility that currently does not exist in Sussex County," says County Administrator Todd Lawson.
Now that the plan has been approved by the county the next step is a legal contract to be drafted between the county and foundation.