Oysters looking smaller than anticipated at beginning of season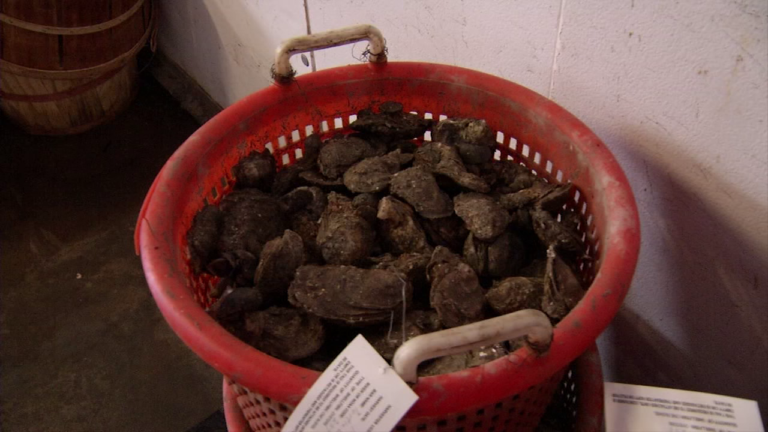 Oyster season is officially underway, and crabbing season is still in full swing.
Watermen in Cambridge are now busy harvesting both of the tasty sea creatures but so far, watermen say the oysters unfortunately did not grow as much as they had anticipated they would.
They suspect that the lack of growth might be due to the high temperatures we experienced this past summer, which is why they are looking forward to some cooler weather.
Josh Parker, the owner of T.L. Morris Seafood, said, "I think everyone's saying that the oysters didn't really grow like they expected them, so I guess there's still some time for them to grow as it gets cooler, but right now we didn't really have a lot of guys that have quit crabbing to go oystering whereas usually, you would."
Crabbing season will be coming to an end in December.
Oyster season, on the other hand, will last from now until the end of March.