Grasonville fire causes $3k in damage, case under investigation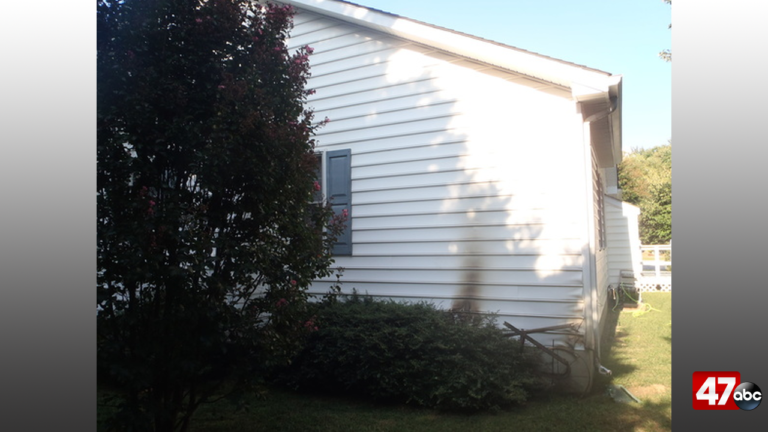 Deputies say that a fire that happened in Grasonville on Sunday afternoon is under investigation after causing $3,000 in damages.
According to the Maryland State Fire Marshal's Office, at 3:47 PM on Sunday, 12 firefighters with the Grasonville Volunteer Fire Department responded to a blaze at a one story home on Jewel Court with an attached garage.
Officials say that a smoke alarm was present, but it did not activate because of the fire's location in the back of the home. The estimated loss of the structure was $3,000. Deputies say that no one has been arrested because the case is still under investigation.
The blaze was extinguished by a neighbor before firefighters arrived. Deputies say that the fire began at multiple points in the back of the home.
The cause of the fire was incendiary. Deputies say that one adult and a child were inside the home napping at the time of the blaze. A neighbor who happened to be driving by the scene witnessed smoke and told the residents to leave the home.
The neighbor then called 9-1-1. Anyone with information on the incident is asked to call the Upper Eastern Regional Office of the Maryland State Fire Marshal at 410-822-7609.