Dumser's not willing to rent from Town of Ocean City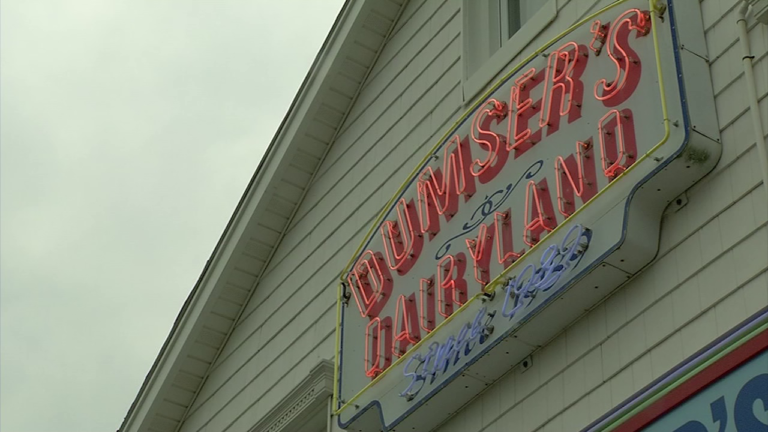 The Town of Ocean City has been trying to claim full ownership over the Atlantic Avenue property where the most popular Dumser's is currently located.
The Town says the original owners, the Rapoport's, were supposed to surrender their rights to the property a year ago, passing the rights to the property on to the Town of Ocean City. A court ruled in favor of the Town of Ocean City earlier this summer.
The Rapoport Family and the owner of Dumser's, the Timmons family, are both seeking to appeal that decision.
The Timmons family recently released a statement explaining that there is no circumstance under which Dumser's would ever be a tenant of the Town of Ocean City.
Now, loyal Dumser's customers are saying they would be devastated if the icecream shop left it's popular location by the beach.
Marcie Wooters, who has been going to Dumser's since she was little, said, "It's a shame that the City would do that. Just you know, you get rid of traditions, and then you get rid of everything. I hope they change their mind and I hope they're here so we can keep on carrying on this tradition."
We will update our website and Facebook page as we learn more.