HSBC moving nearly 500 jobs out of Delaware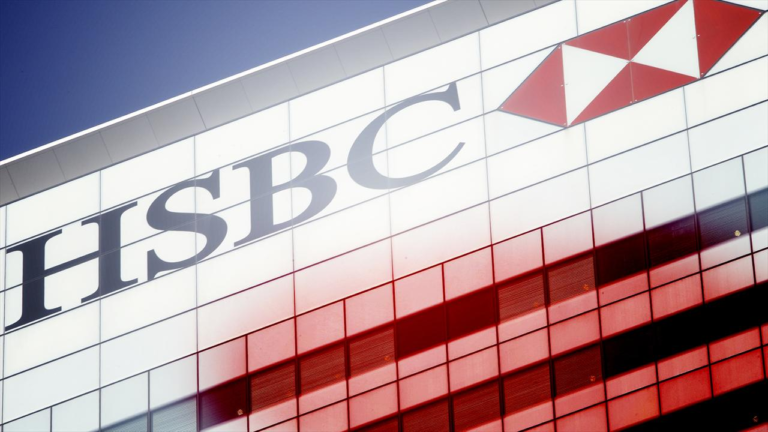 The multinational banking and financial services company HSBC has announced that they are closing their New Castle office in 2018 and moving nearly 500 jobs out of Delaware.
Officials say approximately 400 employees will be relocated to sites in Buffalo and Chicago while around 50 employees will be offered remote work.
Delaware's congressional delegation released a statement Tuesday on the move, saying, ""In the coming days, we will do everything we can, along with the Delaware Department of Labor, to help these valuable skilled employees find employment. Delaware remains an outstanding place to do business with a world-class talent pool. We look forward to working with Governor Carney and channeling our energy into positive job growth."
According to the company, the exit comes as part of an initiative called "centers of excellence." The cut jobs in Delaware are in areas of internal operation, financial crime risk and cash management.