Local financial advisor gives tips on saving money during holidays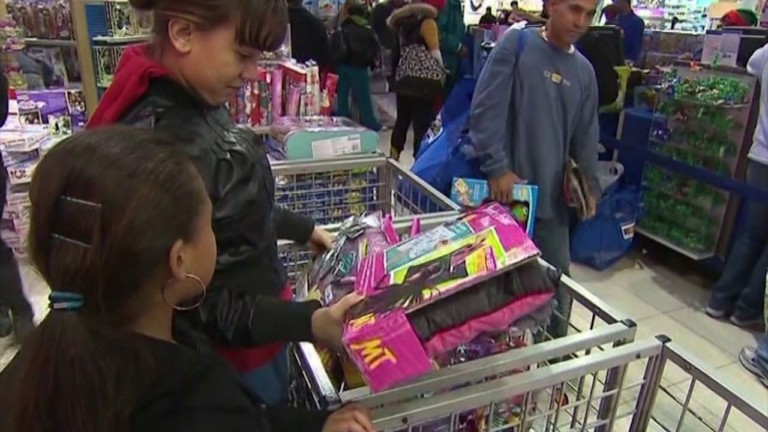 According to the National Retail Federation, about 137 million Americans will be hitting the stores or shopping online this weekend, but before you head out or click to confirm, you might want to consider money saving tips that could prevent you from breaking the bank.
Whether you are choosing the avoid the Black Friday bustle…
"I don't go out on Black Friday, it's  too busy, long crowds, angry crowds," says Ebony Smith.
"I worked too many years in retail, It's ridiculous," says Jim Cupp.
Or are making a list of what stores you plan on going to…
"Probably go to the mall and Walmart," says Donna Doughty.
There is no denying that the holidays are around the corner.
According to the National Retail Federation, people spend about $300 shopping for gifts over Thanksgiving weekend. Michael Sise, a financial advisor at Comprehensive Financial Solutions, says a good way to stay on budget is by planning. He suggests making a list of who you're shopping for and sticking to it,  and before you head out to the stores, he recommends doing a little research on prices.
"A lot of these big stores offer the best price guaranteed and if you do find a better deal someplace else and things of that nature," says Sise.
Also, if you're trying to avoid racking up debt Sise says to consider leaving your credit cards behind.
"If you're able to spend on debit or with cash absolutely that's the way to go," says Sise.
The last tip, if your little ones wish lists read more like a novel, Sise suggests paring it down.
"Maybe one gift that the child might one, one gift that they might need, one thing that they would wear, and one thing they would read," says Sise.