Grocery workers union reaches tentative agreement with Giant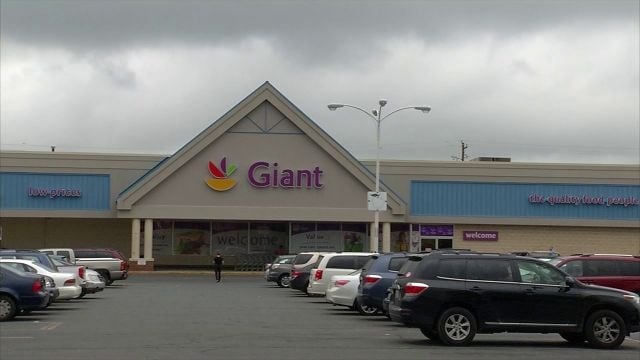 (AP) – A union representing grocery store workers says it has reached tentative agreement with both Giant and Safeway.
United Food and Commercial Workers Local 27 leaders announced a tentative agreement with Giant in a statement late Tuesday. Leaders are recommending the agreements for ratification at contract meetings on Wednesday.
 
Earlier this week, the union announced a tentative agreement with Safeway, but said it was still negotiating with Giant and preparing for the possibility of a strike.
 
The current contract extension expires Friday.