Rotary Club of Salisbury asks for public's help with centennial celebration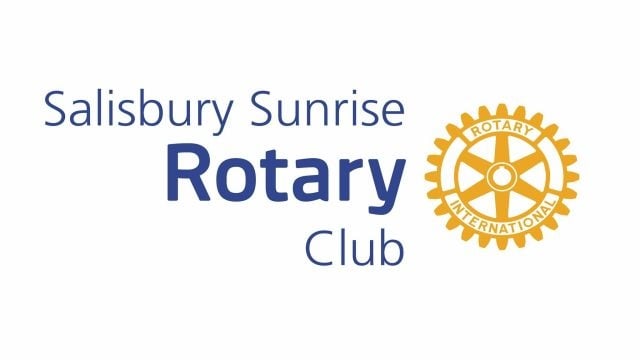 The Rotary Club of Salisbury has announced they need help gathering biographical information for their 2020 centennial celebration.
The Rotary Club of Salisbury is a club of about 100 members, representing a diverse cross section of business, civic, community and legislative leaders.
The club began in 1920, was the first service club to be incorporated anywhere on the Delmarva Peninsula, and one of  the nation's earliest Rotary clubs following the establishment of Rotary International just 15 years earlier in 1905 in Chicago.
In 2020, the club will mark its centennial, and included in the year-long celebration is a written history of the club featuring photos and biographies of the 100 men and women who have led the Rotary Club of Salisbury as its President.
Although the club has extensive archives, there are still a handful of leaders to which there are no photos and little biographical information available to club members.  
"We know that family heritage runs deep here on the Delmarva Peninsula, and we're sure that there are generations of descendants still living here who can assist us," said Club Historian Bob Brown. "We're hopeful that by sharing the names of those Past Presidents, someone will be able to provide us the information and photos we need to complete this historical project."
The Rotary Club of Salisbury is seeking photos and additional information on the following past Presidents:
1920-1921    Marvin Evans
1921-1922    William Allen
1922-1923    Ralph Grier
1923-1924    Hooper Miles
1924-1925    Henry Todd, Sr.
1925-1926    William Morton
1926-1927    Charles Disharoon
1927-1928    Walter Sheppard
1931-1932    Arthur Williams
1932-1933    Dr. Orville Daisey
1933-1934    David Dallas
1937-1938    Frank Cline
1940-1941    John Krusen
1945-1946    Ernest Clark
1970-1971    Orem Robinson
1981-1982    Cris Gunnarsson
Anyone having information or photos on any of the above gentlemen is asked to contact Brown at 410-749-3873.
The Rotary Club of Salisbury thanks the community for their assistance and looks forward to sharing in their centennial celebration with everyone in 2020.  
To learn more about the Rotary Club of Salisbury or to obtain membership information, please contact Membership Chairmen John Aukward at 410-713-2833 or jaukward@bankofdelmarva.com, or Mike Zajac at 757-897-5496 or mikezajac08@gmail.com, or visit the club's website.